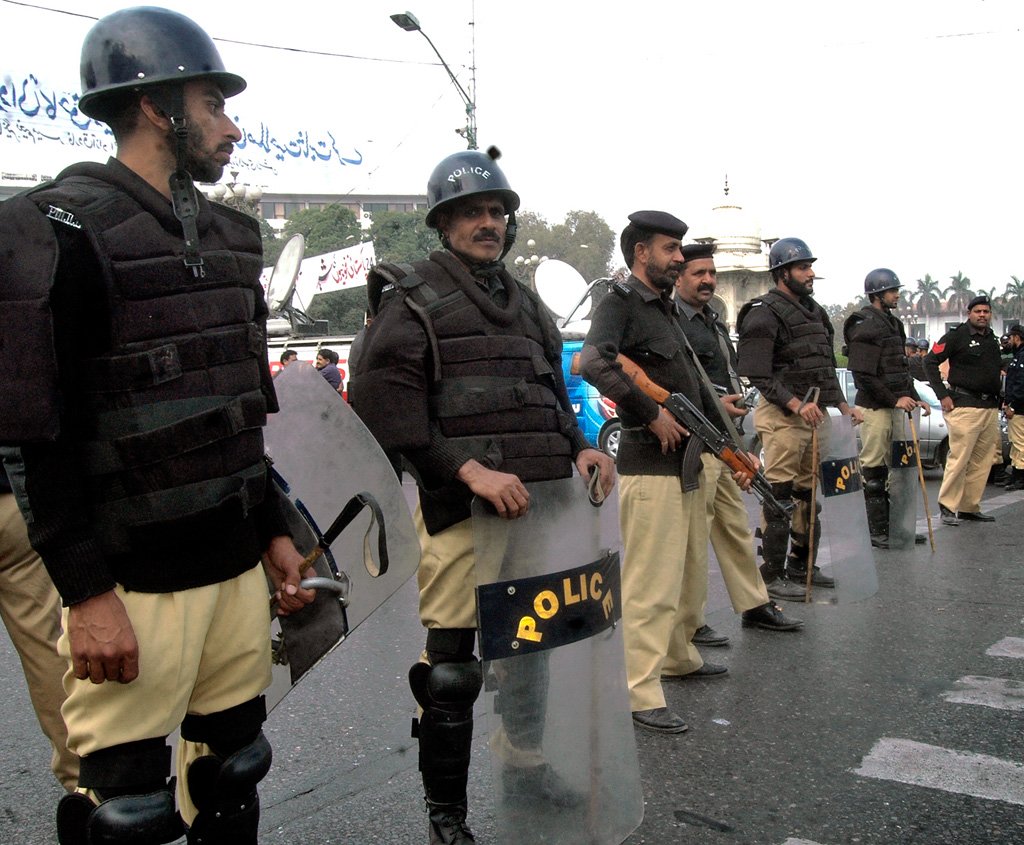 ---
LAHORE: A sub-inspector (SI) who died on Sunday after a protracted battle with cancer was dismissed by the Gujranwala Headquarters superintendent of police (SP) last week for being absent from duty.

The order sheet marked him "as an inefficient, irresponsible, careless and absentee police official".

The incident sparked criticism among lower cadre police officials and the public on social media, as well as Police Service of Pakistan (PSP) officers.

Trainee sub-inspector Zainul Abideen was suffering from cancer and undergoing treatment at Shaukat Khanum Memorial Hospital. For remaining absent from duty, an inquiry was held against him. He sent his medical certificate to a deputy superintendent of police (DSP) who had been appointed inquiry officer, and informed him that he was suffering from cancer and could not appear in person due to his poor health condition.

However, he was asked to submit an attested medical certificate and also appear in person. Sources said the issuance and submission of the medical certificate involved a hectic and tedious process.

Official correspondence showed that despite being intimated about the situation, the SP not only dismissed the SI from service but asked him to return his uniform, weapon and other items issued by the department. The order warned that otherwise, the local police would collect the items.

Commenting on the incident, former DSP Aziz Khan wrote in a social media post, "He was fighting against a life threatening illness, cancer, but he was being summoned for Orderly Room.

Taking notice of the incident, the Gujranwala regional police officer issued a letter stating, "Some extremely disturbing posts are being shared in social media about the callous conduct of Gujranwala police towards a colleague sub-inspector who was suffering from cancer. This is even more frustrating to note that this has happened at a time when a campaign has been launched to assist all officers and men who were affected by coronavirus."

Published in The Express Tribune, June 8th, 2020.