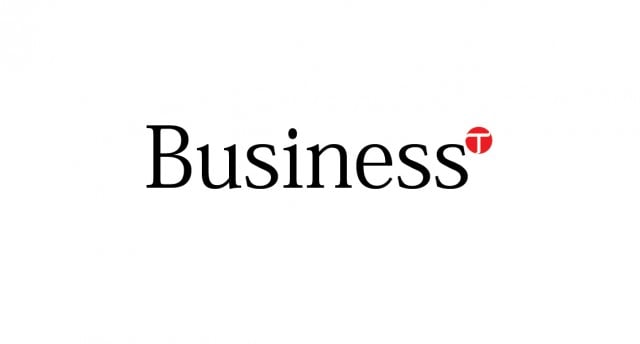 ---
KARACHI: Trade with Afghanistan should be made tax-free, according to the Federation of Pakistan Chambers of Commerce and Industry (FPCCI).

The deputy president of the association, Daru Khan, said that Pakistan exported goods worth Rs40 billion to Afghanistan, resulting in Rs1 billion in taxes for the government.

According to Khan, Pakistan has the potential to be the key importer for Kabul and can fulfill many of Afghanistan's import needs.

Daru said the tax difference between products in Afghanistan, 12 per cent, and Pakistan's duty was the main reason for smuggling. He suggested Chaman be given the status of a trade hub for Central Asia with the aid of the Khyber Pakhtunkhwa government and the private sector.

According to the FPCCI, the private sector must also play an active role in investing in Balochistan where mega projects for economic and social welfare of the population are to be started. Khan said that development was restricted to the Hub area and projects in the Gawadar Economic Zone have been delayed.

Published in The Express Tribune, June 19th, 2010.
COMMENTS
Comments are moderated and generally will be posted if they are on-topic and not abusive.
For more information, please see our Comments FAQ