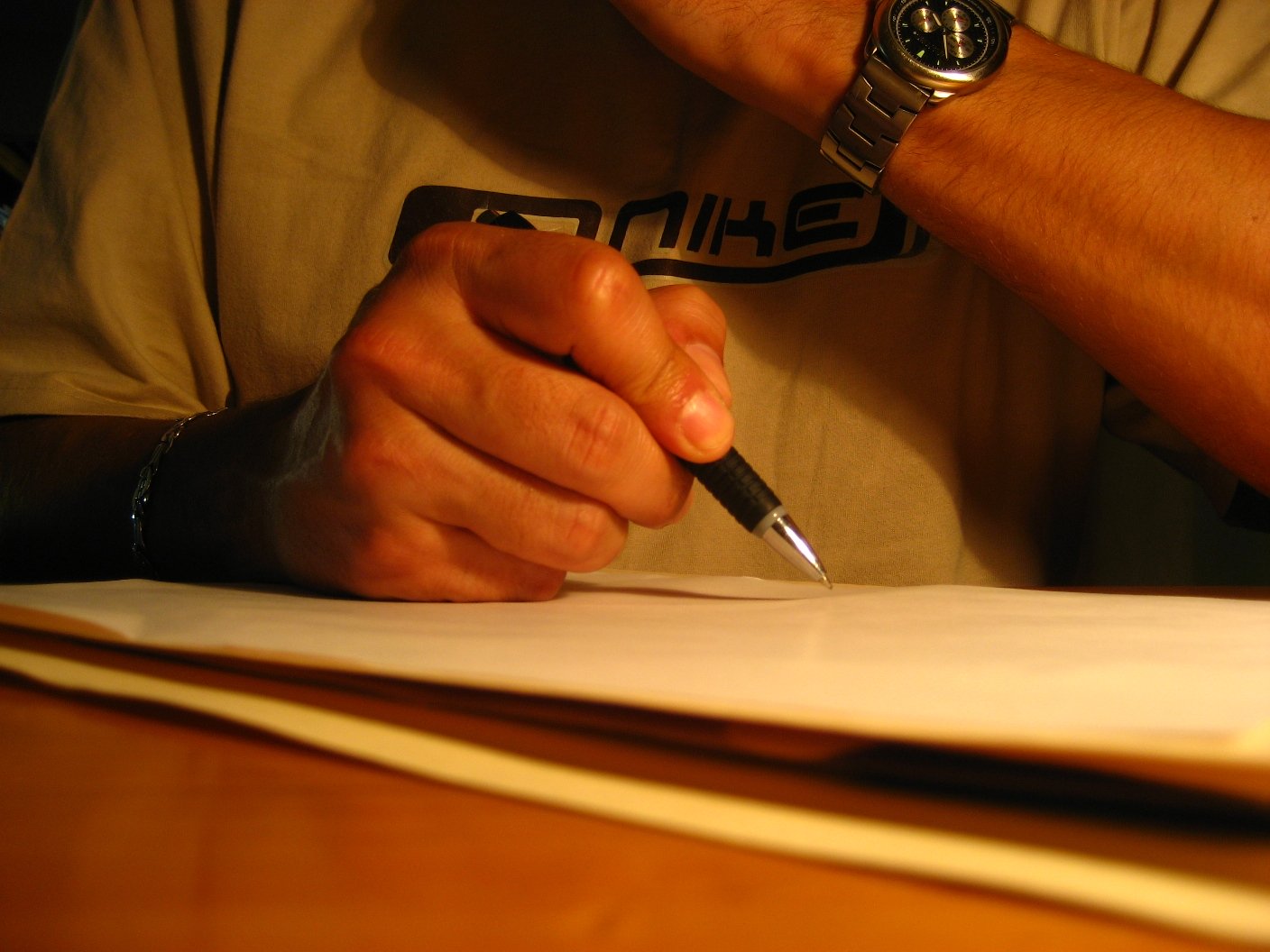 ---
HYDERABAD: Renowned writer, historian, archaeologist and journalist Atta Muhammad Bhanbro, known for dedicating his life to the cause of Sindh, passed away in Bachal Bhanbro village in Khairpur district on Wednesday. He was 90.

Though he authored over 100 books, some of Bhanbhro's best acknowledged contributions were his works on the Indus Civilisation script, the excavation of archaeological sites in Sindh, the British strategy in the province, the Hur guerilla war, the conquest of Sindh and the Islamic seminaries of Thatta.

He also emerged as a poet during the Movement for Restoration of Democracy, when he started writing poetry in favor of the movement.

Born in 1936, he received early schooling in his hometown and did his undergraduate degree in Khairpur. He later obtained a LLB from SM Law College, Karachi, beginning a legal practice in Gambat, even practising law with iconic Sindhi poet Shaikh Ayaz in two stints.

In 1967, he started an arguably rebellious magazine named 'Hoshu'. Published until 1974, it drew the state's ire, forcing Bhanbro into hiding while his uncle and the publisher were arrested.

"It was a crime to take the name of Sindh during the one unit system," he recalled in a recent interview. "I went to Ayaz for advice on whether I should surrender so my uncle could be set free. But he told me to continue my struggle." He was charged with treason.

Bhanbro had dwelt at length on the idea of Sindh's independence from Pakistan in his magazine, later pointing out that though Jeay Sindh Tehreek founder GM Syed had raised the slogan for 'Sindhu desh' in 1972, he had done the same five years prior.

After his son Raja Dahir was allegedly subjected to enforced disappearance in 2014, Bhanbro led a protest movement for his release. Raja's body was found in Jamshoro district in July, 2015.

"He was a labourer of love. He bathed in the waters of Sindhu. The whole theme of his life was Sindh and the saga of Sindhu," said Sindh Culture Minister Sardar Shah in tribute on Wednesday.

Bhanbro will be laid to rest in Bachal Bhanbro village today (Thursday).

Published in The Express Tribune, June 4th, 2020.