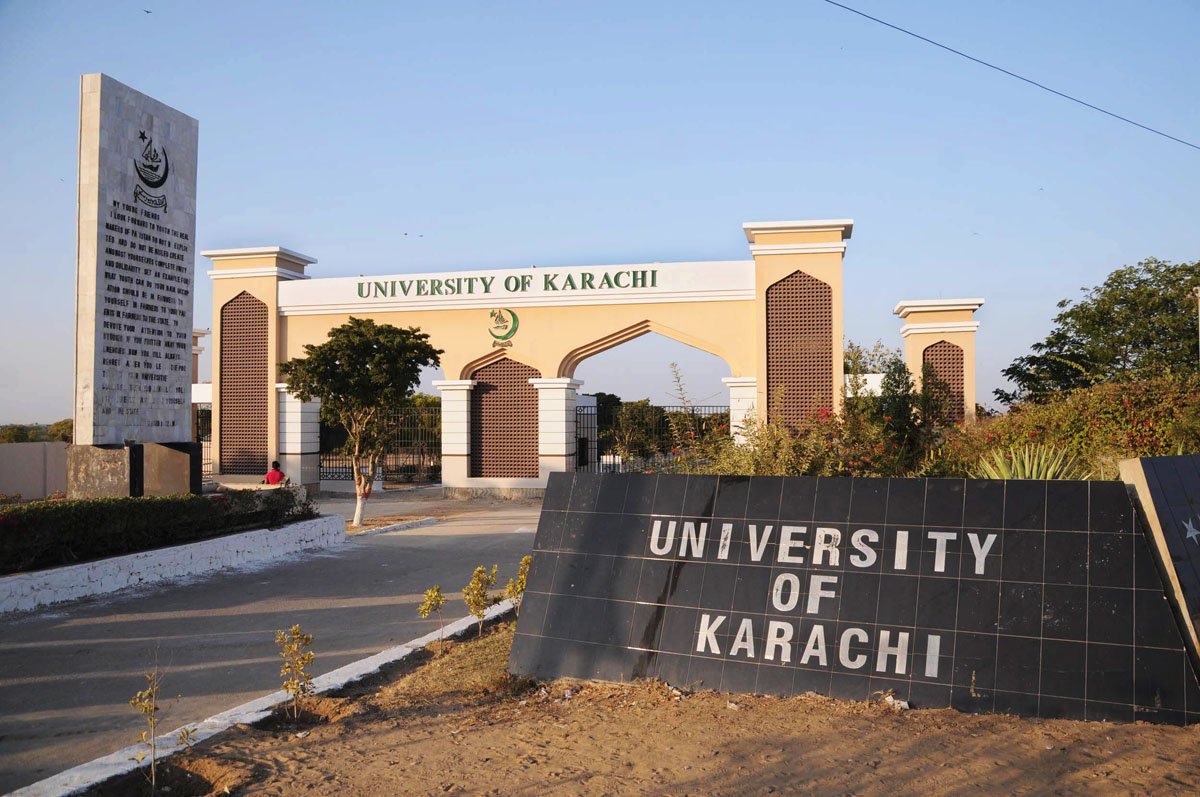 ---
KARACHI: Owing to the unlikelihood of full restoration of the current academic session, the University of Karachi (KU) has decided to extend its physical closure and turn to online classes.

According to a notification issued on Tuesday, online classes will begin immediately and continue until July 15, after which semester examinations will be conducted from August 22 to September 12. For the evening shift, online classes will continue till July 15 as well, with examinations from September 14 to September 30.

KU vice chancellor Dr Khalid Iraqi has sought an emergency online meeting of the academic council on Friday, while the recommendations to initiate online classes had been presented earlier by the deans committee and board of faculties.

According to the recommendations, three to five faculty members will work in each faculty as master trainers to train teachers in conducting online classes. Departmental committees will also be formed before July 15 to analyse the standard of teaching.

Meanwhile, an option of conducting special 40-minute long classes between July 16 and August 13, will be made available for students unable to take online classes.

The recommendations have not defined an exact strategy regarding the method of examination, but reportedly, they may be conducted online if physical examinations are not possible.

The second semester will be held from September 15 till December 13, while examinations for it will be conducted from December 14 to December 31.

Published in The Express Tribune, June 3rd, 2020.