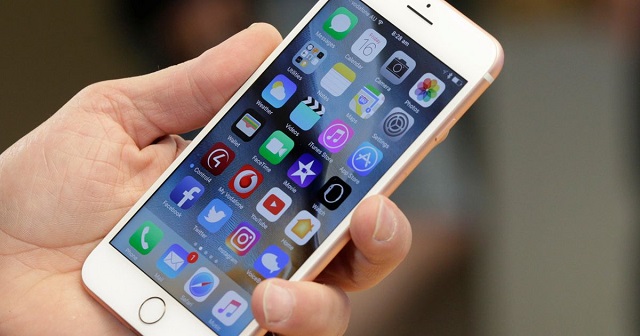 ---


The world's top 10 English-language mental wellness apps in April generated 2 million more downloads compared to January, revealed a report published by US-based research agency, Sensor Tower.

Sensor Tower analysed the top mental wellness apps that were based on improving mental wellbeing.

Meditation apps dominate the most-downloaded list for the month of April.

Wellness app Calm is the most popular with 3.9 million downloads, Headspace came in second with 1.5 million installs, and lastly, Meditopia ranked third with 1.4 million downloads.

New Instagram effects move to music

Top 10 mental wellness apps accumulated up to 10 million downloads last month, up 24.2 per cent from the installs they generated in January 2020.

The calm app generated the highest new installs, picking up more than 911,000 more downloads than in January, an increase of nearly 31 per cent, while Relax: Master Your Destiny was downloaded 391,000 first-time followed by 218 times more than in the first month of 2020.


In the United States, the top 10 mental wellness apps generated more than 4 million downloads in April, up 17.6 percent from January's total of close to 3.4 million installs for the same apps.[/caption]

Facebook takes on Amazon with new shopping feature

Calm generated 1.6 million first-time installs an increase of 30.7 percent month-over-month, and up 36 per cent compared to January followed by Headspace ranking second, while Reflectly rounded out the top three.
COMMENTS
Comments are moderated and generally will be posted if they are on-topic and not abusive.
For more information, please see our Comments FAQ