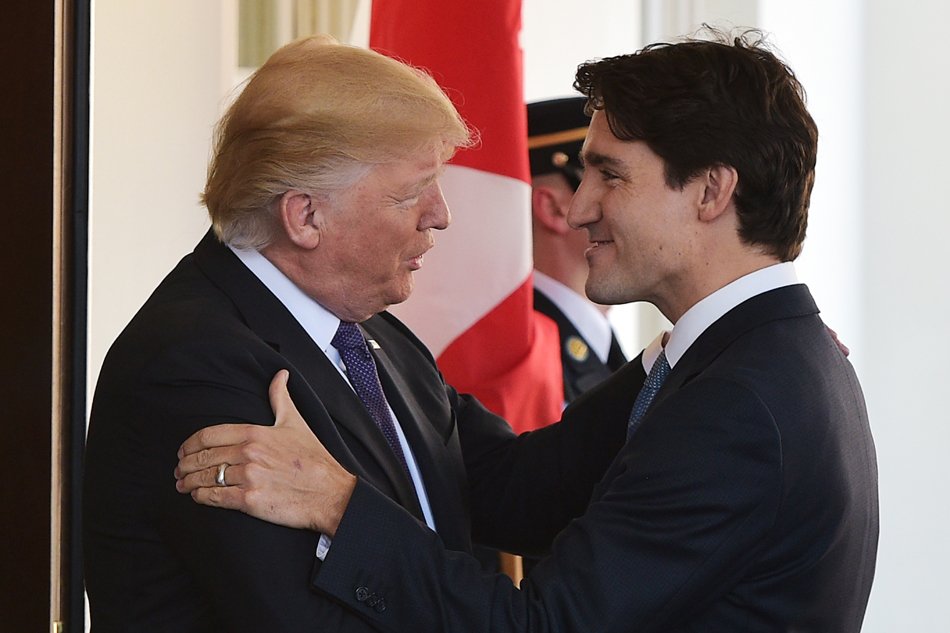 ---
United States (US) President Donald Trump on Sunday sent warm greetings to Muslims around the world on the first day of Eidul Fitr.

The US president was hopeful that Muslims celebrating Eid will find comfort and strength in the healing powers of prayer and devotion amid the pandemic that has affected millions of people worldwide.

"Over the past weeks and months, as we have fought the coronavirus, we have relied on our faith, family, and friends to help guide us through these unprecedented times," his message read.

Trump and First Lady Melania Trump sent their best wishes for a joyous Eid.

"Now more than ever we are reminded of the reassuring peace, uplifting love, and heartening fellowship that religion brings into our lives," the message stated.

US Secretary of State Mike Pompeo took to microblogging website Twitter and wished Muslim communities across the globe, a blessed and joyful Eid.

On behalf of the @StateDept, I send my best wishes to Muslim communities around the world for a blessed and joyful Eid al-Fitr. Eid Mubarak! pic.twitter.com/H4FJrFP7Y8

— Secretary Pompeo (@SecPompeo) May 23, 2020

Canadian Prime Minister Justin Trudeau wished Muslims celebrating Eidul Fitr and marking the end of Ramazan.

In a video message, the prime minister said this is the time to show generosity to those in need, adding that many traditions and celebrations will be carried out at home or online due to the virus that has affected the entire world.

He said everyone must recognise the contributions made by Canadian Muslims to the country, including those who helped the less fortunate, provided food and supplies to their neighbours and to the essential workers for their hard work.

Trudeau said his government will always stand with Canadian Muslims and celebrate the diversity in the country.

Today across the country and around the world, Muslims are celebrating Eid al-Fitr and marking the end of Ramadan. To all the Muslim Canadians who are carrying out traditions at home and getting together online, I'm wishing you the very best. Eid Mubarak! https://t.co/wdg90Tokr8pic.twitter.com/gREDMLFfec

— Justin Trudeau (@JustinTrudeau) May 23, 2020