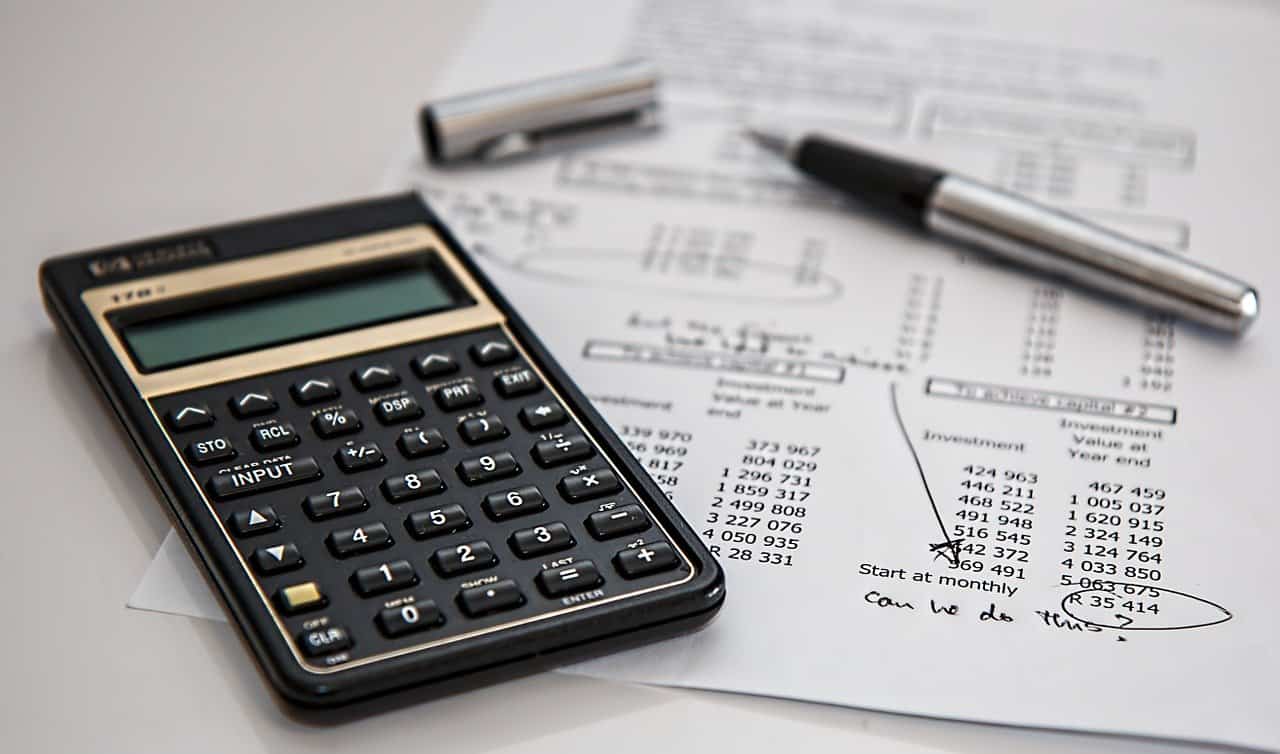 ---
ISLAMABAD: The PTI-led federal government has allotted plots to two apex court judges in Sector D-12 of the federal capital, the Federal Government Employees Housing Authority (FGEHA) has revealed in its report submitted to the Federal Ombudsman.

The FGEHA report was submitted to an ombudsman in response to a complaint filed by the Prime Minister Office former federal secretary Syed Abu Ahmad against 'out of turn' allotment of plots to selected BS-22 officers in sector D-12. Principal Secretary to PM Azam Khan is among these 22 officers.

The FGEHA report said the Capital Development Authority (CDA) on March 9 provided 13 plots in sector D-12 to the FGEHA under the 'PM package'

"After scrutiny of record and seniority lists of the BS-22 officers and senior judges sent by Establishment Division and Registrar of Supreme Court, office letters were issued against these plots on March 19 purely on merit in a judicious and transparent manner," it said.

Federal Ombudsman Tahir Shahbaz while giving order over the complaint on May 20 held that there is a need of legal scrutiny of the matter with a "comprehensive perspective".

"Thus it appears appropriate to advise the complainant, if so desired, to seek dispensation of his grievance from a court of competent jurisdiction," said the order.

The federal ombudsman also closed the investigation of complaints in terms of Regulation 23 (1) (r) of Wafaqi Mohtasib (Investigation and Disposal of Complaints Regulations 2013).

The FGEHA in its report also stated that the prime minister had granted approval for allotment of residential plots to officers of BS-22 belonging to regularly constituted Occupational Groups in 2006.

This facility was also extended to judges of the superior judiciary. Under this scheme, the CDA initially provided 214 plots in sector D-12 during the year 2006-13. These 214 plots were allotted according to the seniority list to 190 BS-22 officers and 24 judges of the Supreme Court.

Later on the FGEHA allotted some plots in G-13 to senior civil servants as well as SC judges. In view of the long list, the agency launched sectors in F-14/F-15 and Park Road for this purpose in 2015/16.

After getting approval of the prime minister, the FGEHA offered 286 plots to the BS-22 officers in F-14/F-15 including 22 plots against canceled allotments in G-13 and G-15 plots to the SC judges.

After launching Park Road Scheme another 85 consent letters for allotment of plots were issued to the remaining 22-BP officers in the year 2018 to 2020. According to the FGEHF list available on its website, seven serving SC judges had applied for plots in F-14 and F-15 sectors of the federal capital.

According to sources, SC judge Justice Qazi Faez Isa has declined an offer to apply for a plot in the federal capital. Six top court judges recused themselves from hearing a case related to scrapping a federal government housing scheme in F-14 and F-15 sectors of the federal capital.

Judges, powerful bureaucrats, influential lawyers, and journalists are among the beneficiaries of the scheme.

In 2017, the Islamabad High Court (IHC) incumbent Chief Justice Athar Minallah decided petitions against the acquisition of land for these sectors and asked the CDA to take over developing housing schemes and judiciously dispense the plots after developing the two sectors.

The IHC chief justice, while issuing verdict against the FGEHF had also declared that "the state has no commitment to give a plot in a non-transparent manner to judges, journalists, lawyers or any other beneficiary of the [housing] foundation."

Later, the high court judgment was challenged in the apex court. In January, a four-judge special bench, led by Justice Mushir Alam and Justice Umar Ata Bandial and comprising Justice Qazi Faez Isa and Justice Ijazul Ahsan reserved judgment over the FGEHF plea against IHC ruling. The verdict is still awaited.

Complaint before Federal Ombudsman

In his complaint filed to the Federal Ombudsman, Syed Abu Ahmad said several plots have been offered in Sector D-12 out of turn to officers promoted to BS-22 in 2018 and 2019.

He said the fact is that the last allotments offered in Sector D-12 on the basis of BS-22 entitlement were probably in 2012 or thereabouts. Thus, officers promoted in the last 6-8 years were offered plots in F-14, F-15 or Park Road.

"It is in common knowledge that there is a vast difference in the value of the plots in D-12 which is a developed sector that is not only ready for construction but has had people residing in it for several years. On the other hand, F-14/15 and Park Road schemes only exist in a plan that has no timeline. Indeed, the case for the latter allotments is sub judice in the SC," the complaint said.

He said whatever are the official reasons for the latest allotments in D-12 and whether or not approval was sought from the competent authority, this decision has adversely affected tens of officers who have not been granted such a favour – worth around Rs40 million.

The complainant said no judicious or transparent process was observed in the latest allotments.

He questioned if these plots were available with the FGEHF all these years and not offered in order of seniority, then some judicious process like balloting should have been held with full transparency.

"It is also possible that such allotments of leftover plots contravene CDA laws which require all leftover plots in developed schemes to be offered through a public auction," he said.

The officer said the present allotment constitutes maladministration and deserves to be considered as a case against good governance irrespective of whether it was made with or without mala fide intent.

He requested that allotment of these BS-22 entitlement plots in Sector D-12 may have stayed immediately.
COMMENTS
Comments are moderated and generally will be posted if they are on-topic and not abusive.
For more information, please see our Comments FAQ