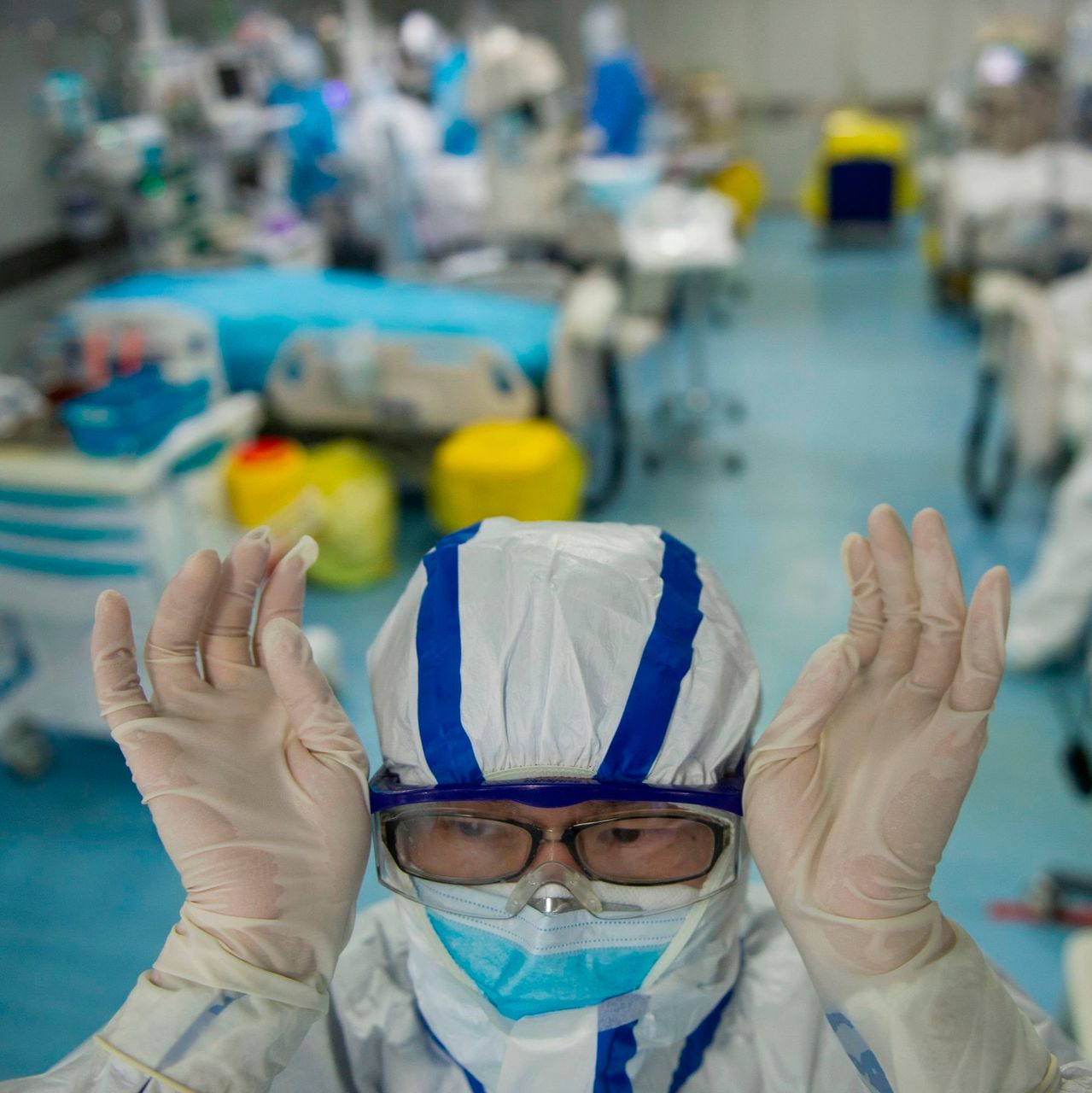 ---
ISLAMABAD: To strengthen the response of the health sector to the novel coronavirus (Covid-19) pandemic, the International Committee of the Red Cross (ICRC) provided four public hospitals in Khyber-Pakhtunkhwa (KP) and the newly merged areas with infection prevention and control material.

As part of the assistance, personal protective equipment (PPE), disinfection items and waste management material, among other medical items, were handed over to the hospitals, including the Lady Reading Hospital in Peshawar and secondary health-care hospitals in Bajaur, Jamrud and Parachinar districts.

Supplies distributed for the health-care staff include 11,000 surgical masks, 2,000 N-95 masks, 1,000 eye and face protection gear, 3,000 gowns, 175 kilogrammes of chlorine, 50,000 pairs of gloves, medical equipment and daily medical consumables for triage areas.

Moreover, 100 pairs each of heavy-duty boots and gloves have been given for the support staff.

Dr Zohra Muhamdi, who manages the health programme of the ICRC in Pakistan, said, "Apart from the technical and material support, we are also working on sharing useful information with the health-care staff and the public to control the spread of Covid-19."

She further said that there is a need to extend all the support, compassion and kindness to health-care workers. 

Published in The Express Tribune, May 23rd, 2020.