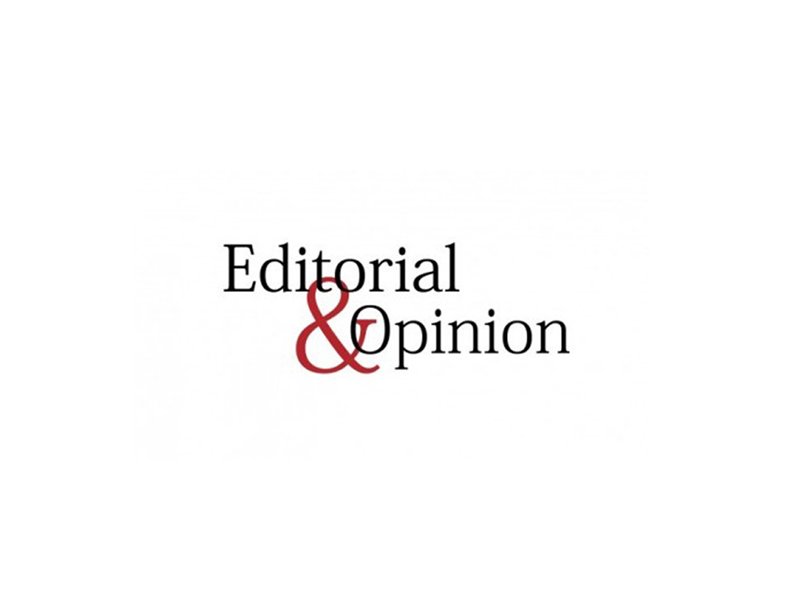 ---
It appears that the United States has given Israel free reign to annex the West Bank. Secretary of State Mike Pompeo, who was on a daylong trip to Israel, told an Israeli radio station that "the Israeli government will decide on the matter, on exactly when and how to do it", referring to the annexation. With that, he killed any hope that the US government would even pretend to show any respect for international law. He then had the gall to tell the Palestinians that this would be good for them. "I hope the Palestinians understand that peace is good for them," he said in the interview.

Secretary Pompeo was referring to the proposed US peace plan, made by Jared Kushner, a man whose only diplomatic victory came when he convinced President Donald Trump's daughter to agree to marry him, which is perhaps also his only qualification for his current job. That plan revolves around giving Israel everything it wants, and a few things it didn't even bother to ask for because no competent person would have granted them those concessions. Israel will annex up to 40% of the occupied West Bank, including all of East Jerusalem. The Palestinians, meanwhile, get to exist.

The deal is essentially that by letting Israel get whatever it wants and more, Israel would be appeased. The Palestinians were not even allowed to sit at the negotiating table. There is some irony in this, given that the groundwork for the state of Israel was laid by a policy of appeasement. Give the fascist whatever he wants, and he will eventually stop trying to take more. Who cares what Czechoslovakia thinks? But anyone that has read a history book that covers the period from 1933 to 1945 would know that appeasement is both foolish and fatal. When will it stop? After the Sudetenland came Poland, and the rest is world history.

The blood of seven million Jews is on the hands of those that approved such policies in the 1930s. How much Palestinian blood will be on the hands of the current crop of ignorant leaders? Only time will tell.

Published in The Express Tribune, May 16th, 2020.

Like Opinion & Editorial on Facebook, follow @ETOpEd on Twitter to receive all updates on all our daily pieces.
COMMENTS
Comments are moderated and generally will be posted if they are on-topic and not abusive.
For more information, please see our Comments FAQ