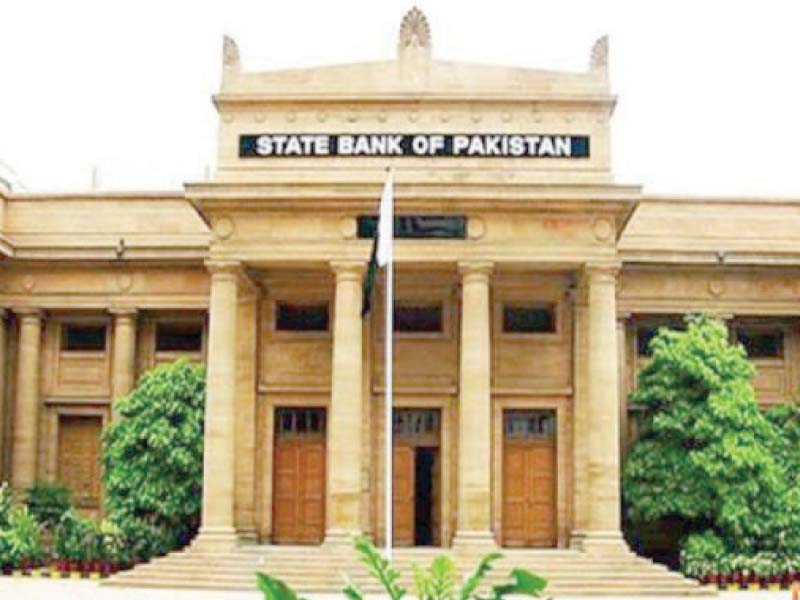 ---
KARACHI: The financial market experts have strongly anticipated a 100 basis points cut in the State Bank of Pakistan's (SBP) benchmark interest rate to 8% in its monetary policy announcement on Friday (today) to enable people, businesses and economy to fight against the Covid-19 pandemic.

Many of them found the expected cut in the rate logical, considering the rate of inflation is projected to decelerate further mainly due to a sharp drop in petroleum oil prices at international and domestic markets.

SBP monetary policy committee (MPC) is scheduled to meet on Friday. The benchmark interest rate stands in a single digit at a 17-month low of 9% at present.

The Express Tribune conducted a brief survey to determine the market expectation for the rate cut. All the seven respondents anticipated a 100 basis points reduction in monetary policy statement to be announced for the next two months.

Topline Research CEO Muhammad Sohail said that based on the poll the research house conducted from leading bankers and fund managers, "62% of participants expect 100 basis points cut in policy rate in the upcoming monetary policy meeting, 19% think SBP will cut the rate by 50 basis points while 12% believe the cut will be of 150 basis points."

Arif Habib Limited (AHL) Head of Research Tahir Abbas said, "we are expecting 100 basis points cut in the upcoming monetary policy as inflation is likely to continue its downward trend due to massive decline in prices of petroleum products (MoGas and HSD prices reduced by Rs15 per litre and Rs27 per litre) along with lower demand of perishable items, which may reduce inflationary pressure, and recent change in macros given outbreak of the novel coronavirus, which may induce the SBP to stimulate the economy by reducing policy rate further."

Aba Ali Habib senior analyst Zubair Jattoi said, "We forecast a 100 basis points reduction for the policy rate to 8%, slightly less aggressive than the previous MPC stance.

The supportive shift in global monetary policies to curb economic impact of Covid-19, as well as domestic inflation backdrop, which is being weighed down by falling energy prices and dimmed demand provide enough room for central bank to act."

BMA Capital Executive Director Saad Hashmi said, "We expect 100 basis points reduction in policy rate based on inflation trajectory going forward where we expect inflation to fall below 8% in coming months."

JS Head of Research Hussain Haider said "the circumstances call for maximum benefit to be provided. The (previous) 425 basis points cut should be seen in relative light ie coming from a 13.25% policy rate. With a forward looking view, SBP should go for a 100 basis points cut, at least, for now."

Sherman Securities' analyst Saqib expected 100 basis points cut as inflation is likely to remain low due to lower petroleum product prices.

Taurus Securities Head of Research Mustafa Mustansir said, "We believe full impact of the earlier proactive easing has yet to be seen. Nevertheless, given the SBP's aggressive approach to support aggregate demand during the virus led slowdown, we expect real-interest rates to remain close to 'zero' levels (close to rate of inflation, which is likely at 8% in coming months) in the near term."

Earlier, the State Bank of Pakistan (SBP) had aggressively reduced the benchmark interest rate by 425 basis points - since outbreak of the disease in the country in late March - to a 17 month low of 9% at present. The central bank reduced the rate in three occasions from March 17 to April 16.

Published in The Express Tribune, May 15th, 2020.

Like Business on Facebook, follow @TribuneBiz on Twitter to stay informed and join in the conversation.