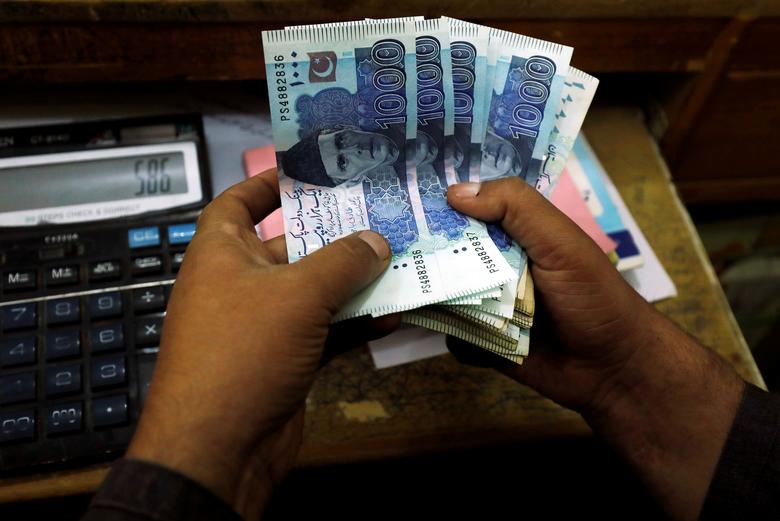 ---
FAISALABAD: The Anti-Corruption Department has launched an investigation after it was revealed that sale deed forms of government land allotted to influential people several years ago were tampered with.

Two deputy directors of the department are among 12 employees facing the inquiry. Sources said deputy commissioner Maqbool Ahmed Tawla allotted government land to influential people in the Jhang district in 2014 and issued sale deed document to the allottees with the signatures of assistant commissioner Sajid Safdar and others.

Following an inquiry into the allotment of the valuable land, the Anti-Corruption Department registered a case against Tawla and Safdar in 2015. After the registration of the case, the investigation of the matter was assigned to Anti-Corruption Deputy Director Saifullah Gul and later to Khalid Gujjar.

During interrogation, former deputy commissioner Tawla stated that he had not signed the allotment papers. His signature was sent to a laboratory in Lahore for forensic examination, where his signatures on the documents were declared fake.

Assistant Commissioner Safdar also disowned his signatures. The deputy director investigating the case called for sending the documents to the authorities in the federal capital. The anti-corruption officials allegedly overwrote the signatures with black ink and sent the forms to Islamabad. A report showed that the signatures on the forms had been overwritten.

Former deputy director Khalid Gujjar handed over all the forms to Jhang Anti-Corruption Assistant Director Muhammad Aslam, on which he, citing a phone call, recorded a detailed report about the matter in the office diary having received 36 original forms along with their numbers.

Published in The Express Tribune, May 14th, 2020.
COMMENTS
Comments are moderated and generally will be posted if they are on-topic and not abusive.
For more information, please see our Comments FAQ