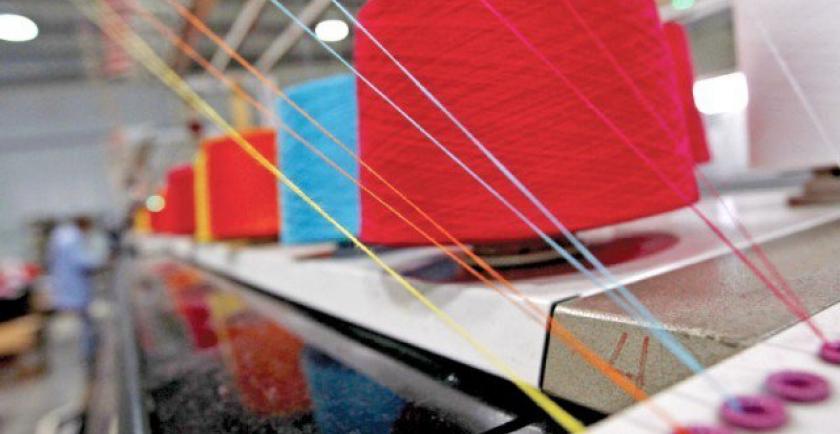 ---
FAISALABAD: The restoration of zero-rated sales tax facility - no-payment no-refund regime - is highly essential for the five major export-oriented sectors in a bid to enhance national exports and earn foreign exchange, say exporters.

The current volume of Pakistan's exports could not address the liquidity problem being faced by businesses and in order to enhance exports, the government must facilitate the export sector, they said. The exporters asked the government to revise its policy as the export-oriented sectors had been highly aggrieved by the scrapping of SRO 1,125 and imposition of 17% sales tax.

They said textile exporters, who had timely filed sales tax refund claims, received only 35% of their claims from the government. The remaining 65% of refund claims were still pending, which constituted around 12-15% of the running capital of exporters.

Textile exporters started receiving refunds after a passage of seven months and 75% exporters received refunds after nine months.

Over Rs3.5 billion donated to Corona Relief Fund

Textile exporters said they ran their businesses on narrow margins and their financial hardships multiplied mainly due to the imposition of 17% sales tax.

"In the larger interest of the country and to enhance exports, the government must restore the zero-rated sales tax facility by reinstating SRO 1,125 in the upcoming budget for 2020-21," demanded Pakistan Hosiery Manufacturers and Exporters Association (PHMA) Central Chairman Chaudhry Salamat Ali. He said the global economic slowdown had also adversely affected the exporters of Pakistan and to mitigate the effects of Covid-19, government support and attention to the export-oriented sectors was necessary.

Sindh amends epidemic diseases act

Textile exporters have already faced colossal losses during the global lockdown, which has damaged their businesses. As the global business activities have now resumed, many buyers have changed terms of payment and demanded 120 days for making payments.

"How will export industries survive in these circumstances, when buyers need 120 days (four months) for payments along with levy of 17% sales tax, which is refunded after the excessive delay," Ali asked. Many textile export orders have been cancelled amid the Covid-19 pandemic and the global lockdown and in various cases, foreign buyers have refused to lift shipments at export destinations.

Hence, according to Ali, the losses of export industries are multiplying every day. "In these difficult times, export industries are paying salaries to their staff for survival while the industrial units remain inoperative or work below capacity."

He pointed out that the textile export industry would face a further increase in the cost of manufacturing due to goods production below capacity.

Published in The Express Tribune, May 14th, 2020.

Like Business on Facebook, follow @TribuneBiz on Twitter to stay informed and join in the conversation.
COMMENTS
Comments are moderated and generally will be posted if they are on-topic and not abusive.
For more information, please see our Comments FAQ