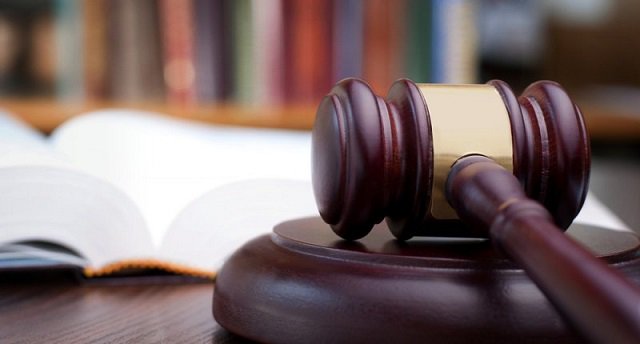 ---
KARACHI: The Sindh High Court directed on Tuesday a petitioner to amend the plea seeking the details of coronavirus cases and the medicines given to the patients quarantined at their homes, stating that this was not a public interest issue.

The petitioner's counsel maintained that the details of the expenditure made by the Sindh government on Covid-19 relief activities should be sought and the details of Covid-19 patients, including their names and addresses, should also be presented before the court. The counsel further said that information should be provided to the SHC regarding the number of deaths caused by the virus between January, 2019 and May, 2019.

The counsel further stated that the parties nominated in the plea must be directed to ensure the availability of surgical masks, gloves, sanitisers, chlorine tablets and Hydroxychloroquine and Vitamin C tablets in the markets. He also moved the court to order the provision of medicines to coronavirus patients quarantined at their homes and seek details regarding the disposal of Covid-19 medical waste.

Irked at the petitioner seeking the names and addresses of coronavirus patients, Justice Mazhar rejected the request for making these details public. He maintained that, "the [Sindh] government is keeping the names of coronavirus patients confidential," adding that the names of those recovered would not be disclosed to ensure that their privacy was maintained.

In response, the petitioner's counsel maintained that the details of the medication administered to those who had recovered should be provided. To this end, Mazhar replied that as no cure for the virus had been discovered yet, the petitioner held no ground to seek this information.

Mazhar further maintained that a plea could not be filed on any issue unless there was substantial evidence. He directed the petitioner to amend the plea as it would not stand maintainable.

Published in The Express Tribune, May 13th, 2020.