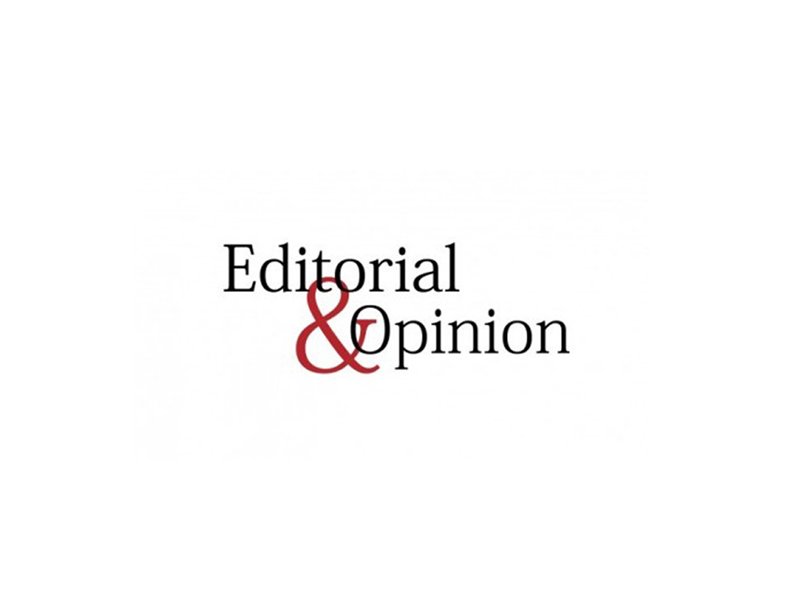 ---
What a waste of time, money — and an opportunity. On Monday, the National Assembly went into a three-day session after a gap of a day short of two months to hold a debate on the government's response to the coronavirus pandemic and come up with the future course of action. Members of the august house were flown to Islamabad from Karachi and Quetta by a special PIA plane as the flight operations remains halted due to the rampaging virus. Wearing face masks and exercising social distancing, the elected representatives, numbering 140, spent more than three hours discussing the government's coronavirus policy, but nothing meaningful came out of it. The house only reverberated with political rhetoric from the two sides of the aisle. Just like in normal circumstances, the speeches were chockfull of allegations and counter-allegations, laced with gibes and taunts.

It was all a duel of political statements involving senior members like Shah Mahmood Qureshi and Khwaja Mohammed Asif and PPP Chairman Bilawal Bhutto Zardari, besides young guns like Murad Saeed and Hammad Azhar. The opposition targeted the "ineptitude" of the federal government at "handling a serious crisis" and pointed out to the "confusion" within the official ranks. The response from the treasury members was equally scathing, reminding the opposition parties of their "failure" to pay attention towards health infrastructure during their tenures. The type of debate that the house witnessed justified the absence of Prime Minister Imran Khan, who also holds the portfolio of the federal health ministry, from the house. For opposition leader Shehbaz Sharif too, the proceedings were perhaps too unimportant to be spared time for.

The assembly has also provided a platform for elected members and parties not represented in the NCOC and the NCC to get their suggestions accommodated in the national policy. As the assembly session continues, the members must make the most of this opportunity and get involved in a serious debate. 

Published in The Express Tribune, May 13th, 2020.

Like Opinion & Editorial on Facebook, follow @ETOpEd on Twitter to receive all updates on all our daily pieces.