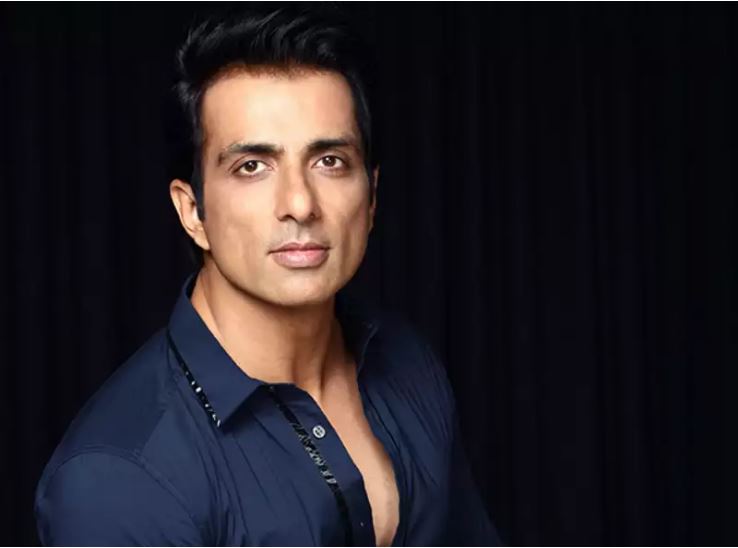 ---
Be it donating to various charities, offering his Juhu hotel to healthcare providers or feeding 25,000 migrants during Ramzan, actor Sonu Sood has been adamant on helping those in need.

He took this a step ahead on Monday by arranging 10 buses for 350 migrant workers so they could go back home in Karnataka.

"People say they don't know how to help but it's possible in so many ways. Every time I went out to get ration, I would see hundreds of people... children, old people, young men and women… carrying heavy loads, walking down the street to get back home. Since then, I've been trying to send these people home," Hindustan Times quoted the 46-year-old as saying.




Sood coordinated with police and the government to fulfil the task. It was also essential to ensure the workers were not from red zones and their health checkups were done too. Food was provided for them and the Happy New Year star plans to send 10 buses to different states every few days. "I can't see people sleep on empty stomachs while we're baking cakes at home. Every morning, I send trucks of fruits and refreshments for these people," he revealed.

In return for his good deeds, Sood cherishes all the love and blessings showered on him. "I came to Mumbai with just INR5,500 and have earned enough. My mother would say, 'Life is all about giving'. If I can't give back to society, then this isn't a good life," he stated.




"Thinking about what these people are going through while I'm in the comforts of my home gives me sleepless nights."

Sood wants to help as many people as possible until the pandemic is over. "This is my duty; I won't rest till I can help these people."

Asked how his industry friends have been reacting to his efforts and whether they have extended support, the Bollywood heartthrob replied, "Many have called to praise my efforts. As far as help is concerned, I'm sure they are doing their bits. I'm not the one to sit at home and send money. I want to help people myself. And that's what I'm doing."

Have something to add to the story? Share it in the comments below. 
COMMENTS
Comments are moderated and generally will be posted if they are on-topic and not abusive.
For more information, please see our Comments FAQ