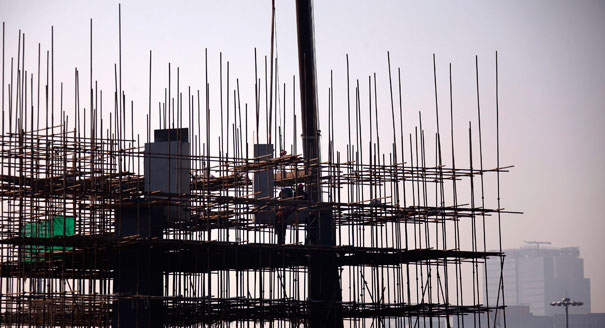 ---
RAWALPINDI: The Rawalpindi administration has banned all kinds of constructions along the Nullah Leh as the demarcation for land to be acquired for the Ring Road project started on Saturday.

Rawalpindi Development Authority (RDA), the consultant firm NESPAK and the recently formed Rawalpindi Metropolitan Corporation (RMMC) are jointly carrying out demarcation activity, officials said on Saturday.

The project has been delayed for over 13 years. It was launched in 2013 when Sheikh Rashid was Railways Minister in Pervez Musharraf's government.

Construction industry gets incentive package

In the initial phase, the process has been initiated in different areas including Phagwari, Mohan Pura, New Katariyan, Dhok Dalal, Fauji Colony. However, it was reported that around two-three houses in different localities fell inside the boundary of the land earmarked for the project.

The Punjab government has also been approached to release the funds for compensating the affectees. The Parliamentary Secretary on Anti-Narcotics Sheikh Rashid Shafique confirmed the development to The Express Tribune. He said that the property owners whose lands would be overtaken by the government would be compensated with the price equivalent to the market value of their property. 

Published in The Express Tribune, May 10th, 2020.