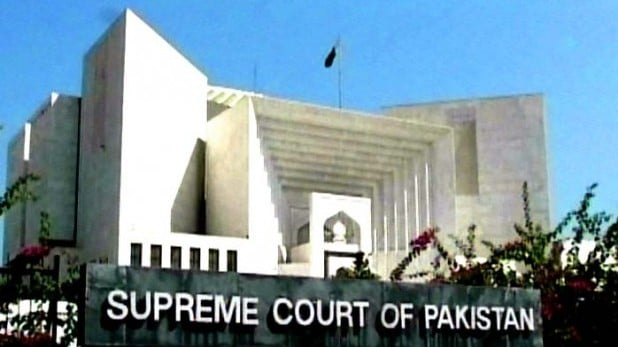 ---
The Supreme Court sought the details of people who got their loans written off in the duration between 1971 and 2009.
The total loans taken during the time-frame amount to Rs256 billion rupees.
A three member bench of Supreme Court headed by Chief justice Iftikhar Muhammad chaudry heard the case. The Chief Justice remarked that the apex court wants to hear the case as it involves public money.
Earlier, Supreme Court had ordered State Bank to provide details of those who got loans during the time-frame between 1971 and 2009 and later got them written off.
The state bank of Pakistan counsel was to submit details of the loans that were written off to the Supreme Court.
However, the report could not be furnished as the SBP counsel was stated to be unwell.
The court also directed State Bank to provide details of all the loan cases being heard by the banking courts. The total amount waived off as loans from 1971 to 1996 is Rs37 billion rupees while Rs68.7 billion loans were waived off from 1997 to 2009.
The Supreme Court has adjourned the hearing till August 2.
COMMENTS (2)
Comments are moderated and generally will be posted if they are on-topic and not abusive.
For more information, please see our Comments FAQ