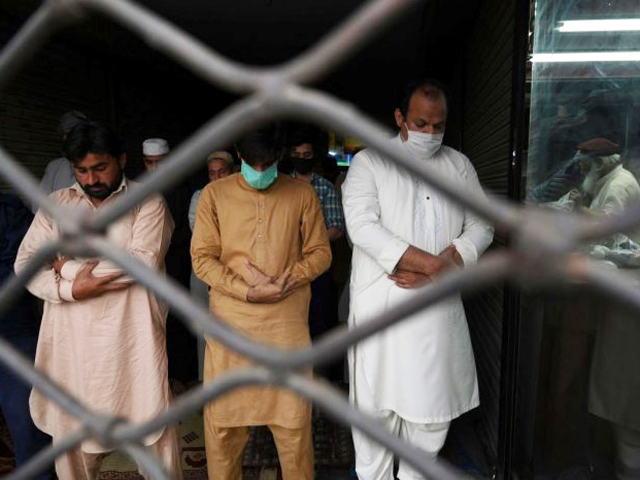 ---
LAHORE: The district government has started preparations before the ease in the lockdown on May 9 which had been enforced to curb coronavirus for 46 days in Punjab in efforts to prevent the pandemic from increasing in a post-lockdown situation.

The contagion was on the rise in other cities including Lahore because of the lack of implementation of social distancing guidelines. The government suggested that relief should be given to small shops and businesses. In this regard, efforts were being made to keep the shops open from 5 am to 5 pm.

However, a summary pertaining to not allowing lockdown relaxation in Lahore, Multan, Faisalabad Rawalpindi and Gujranwala has been sent to the federal government for review.

Small markets and small shops will follow SOPs set by the government. Sanitisers will be arranged in the markets. Circles will be drawn in all shops to keep main physical distance between customers.

Shopkeeper will be able to go to some extent and make a purchase while using sanitiser before entering the shop was mandatory and it will be made sure that the people would not be gathering in the markets.

In order to ensure implementation of guidelines, the market management will also hire its volunteers so that they do not allow more people to enter the markets. A few workers' staff will be allowed in small shops.

Similarly, the textile and construction industries and their sub sectors will also open. The district administration had completed all the arrangements in this regard. A notification will be issued by the government in this regard to all the departments concerned.

Published in The Express Tribune, May 9th, 2020.
COMMENTS
Comments are moderated and generally will be posted if they are on-topic and not abusive.
For more information, please see our Comments FAQ