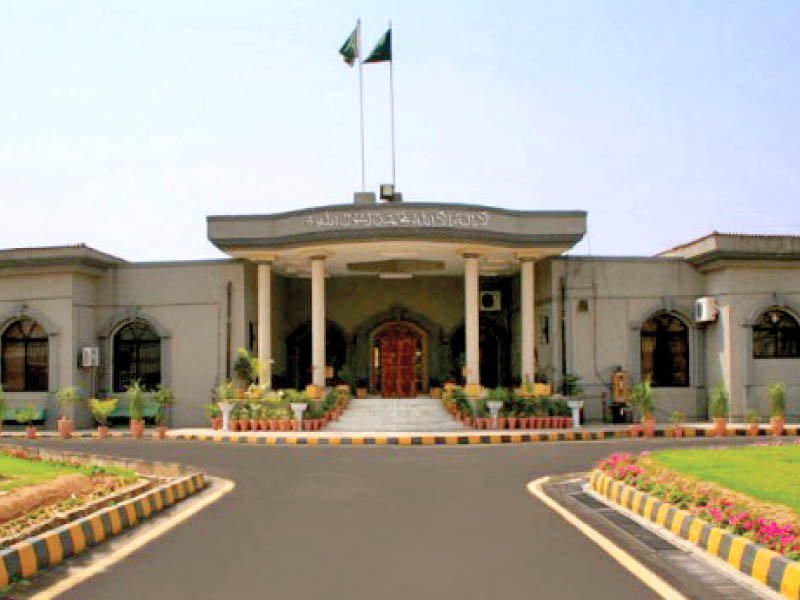 ---
ISLAMABAD: The Islamabad High Court on Friday extended its stay order against the suspension of JUI-F leader Hafiz Hamdullah's computerised identity card (CNIC) by the National Database Regulatory Authority (NADRA) and reserved its judgment in the case.

In October last year, NADRA had cancelled and digitally impounded Hamdullah's CNIC on the grounds that he was not a citizen of Pakistan.

The former senator and minister moved the IHC against NADRA's decision to declare him an "alien" and its notification was suspended by the court.

In November, NADRA told the IHC that it had only cancelled the identity card of the JUI-F leader after meeting all legal requirements and revoking a Pakistani's citizenship did not fall under its domain.

NAB DG Operations Col (retd) Tahir Maqsood Khan informed the court that Hamdullah's CNIC was cancelled under Section 18 of the NADRA Ordinance 2000.

The authority told the IHC that a security agency in its report issued on December 12, 2018 had declared Hamdullah an Afghan national. Then in another report issued by the agency on October 11 this year, it was stated that the JUI-F leader's documents were bogus.

JUI-F's Hafiz Hamdullah declared 'alien' by NADRA

On the basis of these reports, NADRA started an investigation into the case.

It was found that the Hamdullah was issued a manual identity card in 1992 and then a CNIC in 2004.

NADRA further maintained that neither did it have the record of Hamdullah's previous identity card, nor any information about his family background.

Hamdullah's lawyer questioned the basis of NADRA's move since the JUI-F leader had contested multiple elections and also served as a senator.

IHC Chief Justice Athar Minallah inquired about the whereabouts of Hamadullah's children and was told that one of them was currently serving in the Pakistan Army.

"If a mother is willing to sacrifice her son for this soil, then how is her husband's citizenship being doubted?" the IHC chief justice remarked.

The court also suspended the Pakistan Electronic Media Regulatory Authority's notification barring Hamdullah's television appearances, stating that only the federal government holds the authority to pass such an order.

Hamdullah has contested elections six times. He remained a member of the upper house of Pakistan's parliament on a JUI-F ticket from March 2012 to March 2018. He had also been health minister in the Balochistan cabinet from 2002 to 2006.