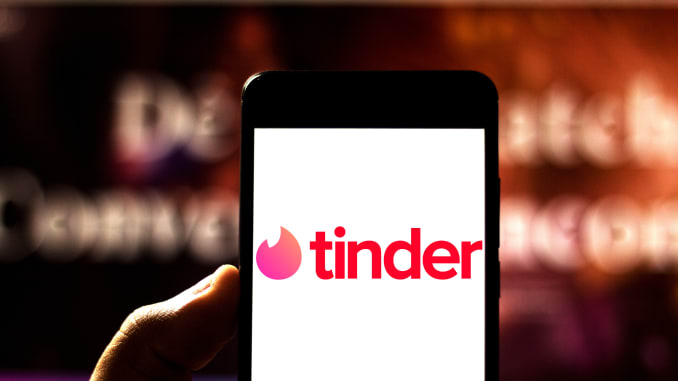 ---
Online dating platform Tinder is now testing a new interactive video feature in the form of live trivia, reports The Verge.

The feature has been designed to help Tinder experiment with live video and matching up people at the same time. The test will be conducted on a few selected users.

There is no specific time period for when the trivia will show up and the game's mechanic could often change.




The game will most likely be between a group of people who can broadcast live.

Twitter tests new feature that tells users their tweet replies may be offensive

"Similar to our first digital shared experience offered on Tinder, Swipe Night, we plan to bring more of these activities to Tinder in the future," says the company says.

"However, these concepts are only a test and may never launch. We look forward to providing more information when it's available."

Tinder previously introduced Swipe Night, which was a limited-run, weekly video series in the app that sent daters through a 'Choose Your Own Adventure-style 'storyline.

According to Tinder "millions" of people tuned in to the first season and increased matches by 26 per cent and conversations on the app by 12 per cent.

Marvel Unlimited is offering free access to iconic comics on iOS, Android

The concept was an instant hit which is why it was renewed for season 2 but production was halted due to coronavirus lockdown.

With the launch of the trivia feature, people may have a more interactive way to connect rather than just messaging.

This article originally published on The Verge.
COMMENTS
Comments are moderated and generally will be posted if they are on-topic and not abusive.
For more information, please see our Comments FAQ