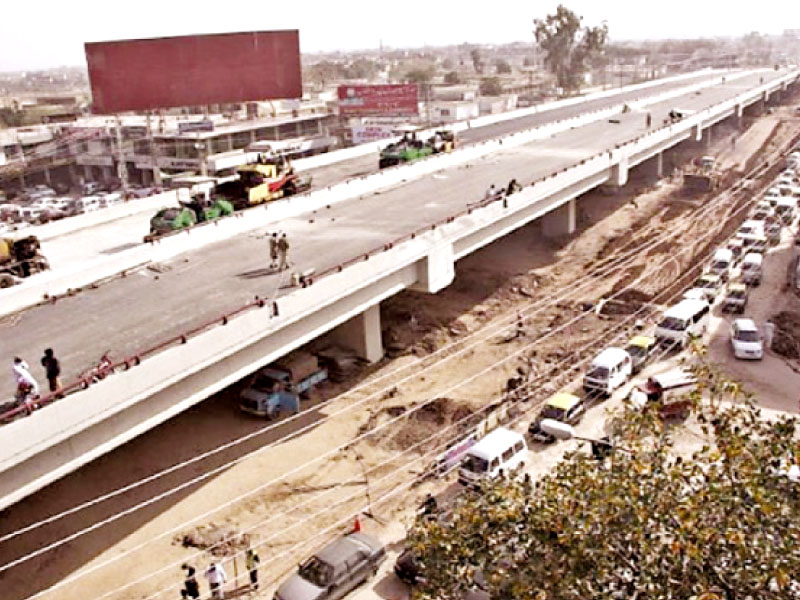 ---
RAWALPINDI: Record development projects of worth Rs3 billion have been started in different areas to uplift the livelihood of people in Rawalpindi, Parliamentary Secretary for ministry of Narcotics control MNA Sheikh Rashid Shafiq said.

In addition to mega projects, Rs1 billion would be spent in Rawalpindi on different development schemes in various municipal councils, he said adding construction of new blocks in 15 schools and seven colleges was already under way.

Shafiq said he would try to expedite work on Mother-Child Hospital and Leh Expressway.

He added that construction work of new buildings at schools and colleges, construction of streets, roads, was also under way which would be completed with Rs3 billion in two years period.

Published in The Express Tribune, May 8th, 2020.