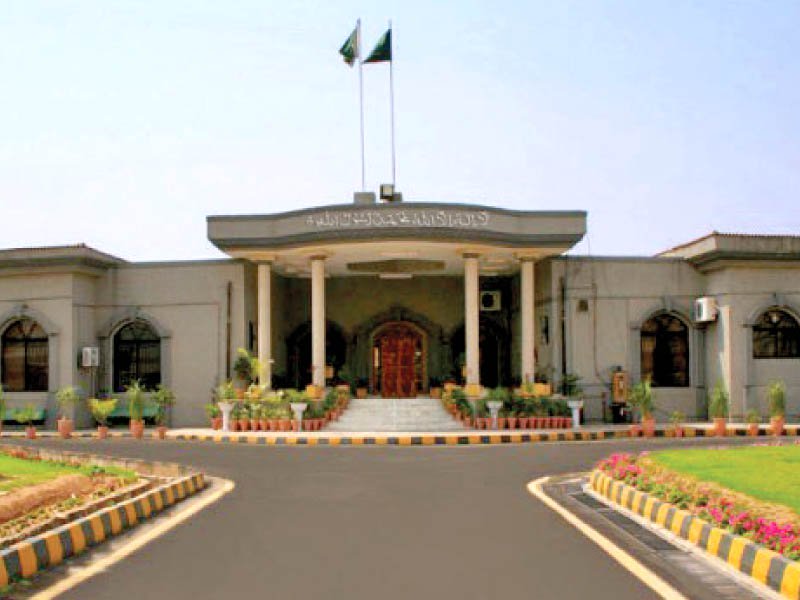 ---
ISLAMABAD: The Islamabad High Court (IHC) has sought concluding arguments from the lawyers on their petition challenging the promotion of bureaucrats under the new rules on May 14.

The officers of the Federal Board of Revenue, customs and police through their lawyers had filed a petition challenging the promotions recommended by the Central Selection Board. Senior bureaucrat Sikandar Hayat Mekan and others had filed a petition against the Promotion (BPS-18 to BPS-21) Rules 2019, terming them contrary to judgements of the superior courts.

A division bench comprising Chief Justice Athar Minallah and Justice Lubna Saleem Pervaiz heard the case on Thursday.

The petitioners apprised the court that the government increased the discretionary powers of the Central Selection Board, which is affecting the officers from grades 18 to 21.

Bureaucrats' promotions case: Govt willing to do away with discretionary marks

They pleaded the court to declare the new rules null and void as they were contrary to the judgements of the superior courts.

The selection board had decided to promote the officers of grades 18 to 21 in January.

Towards the end of April, the IHC had sought a reply from the Establishment Division on several legal points pertaining to the matter till May 7.

The same bench conducted the hearing.

During the proceedings, the court had asked that under which law had the discretionary powers of the Central Selection Board for giving marks to the bureaucrats for promotion increased from 15 per cent to 30 per cent and whether such powers met the standard of justice and fairness.

The Pakistan Tehreek-e-Insaf government had promulgated the promotion rules in December 2019, doubling the discretionary powers of the selection board.

The court had also asked whether such powers could favour someone on the basis of likes and dislikes of board members.

The petitioners' counsel, Abdul Raheem Bhatti Advocate, had claimed that the Civil Servant Rules 2019 were in contradiction with orders of the top court.

The court had sought joint written arguments from lawyers of petitioners while seeking legal assistance from the government on several points till May 7.
COMMENTS
Comments are moderated and generally will be posted if they are on-topic and not abusive.
For more information, please see our Comments FAQ