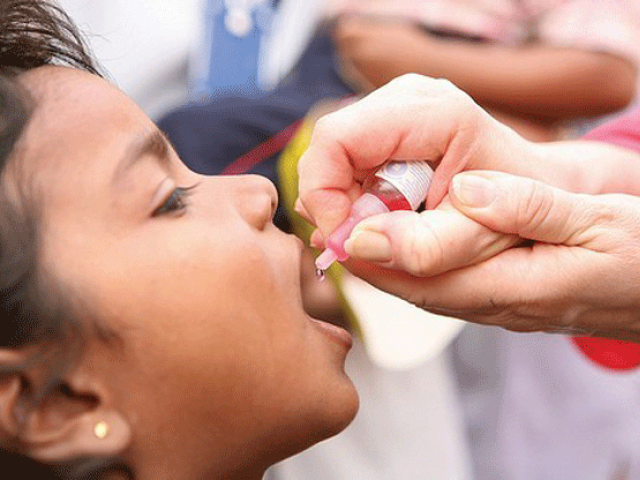 ---
Three new cases of polio virus surfaced in Balochistan on Thursday.

The provincial health department reported that polio was detected in an eight-month-old and four-year-old girl in Qaseerabad, and a 13-month-old in Jhal Magsi.

Thus far, 10 polio cases have been detected in Balochistan in 2020.

As per the Pakistan Polio Eradication Programme's website, the total number of polio cases reported in Pakistan this year has reached 47.


 Polio is a highly infectious disease caused by the polio virus mainly affecting children under the age of five. It invades the nervous system and causes paralysis or even death.


While there is no cure for polio, vaccination is the most effective way to protect children from this crippling disease. Each time a child under the age of five is vaccinated, their protection against the virus is increased.


COMMENTS (1)
Comments are moderated and generally will be posted if they are on-topic and not abusive.
For more information, please see our Comments FAQ