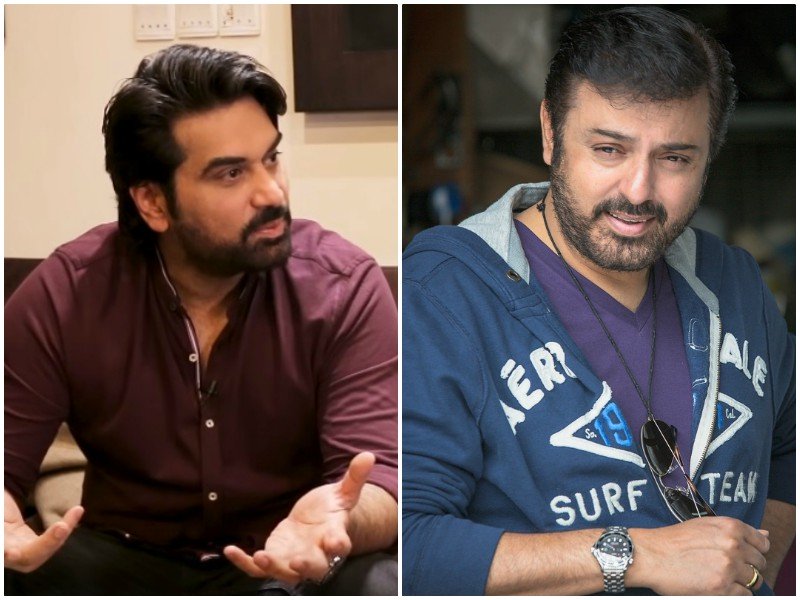 ---
A recently surfaced video of Pakistani drama star Noman Ijaz has gone viral on social media after he commented on popular actors Humayun Saeed and Adnan Siddiqui in it.

Although in his remarks, Ijaz seemed to be taking harmless and friendly jibes at the fellow celebrities, we all know 'there's a grain of truth in every joke.'

Thus, while resonating his bond with the fellow actors, his sarcastic comments also spoke lengths about his take on their acting skills.

https://www.instagram.com/p/B_4UfnSDWpa/

In the company of writer and fellow actor Vasay Chaudry, Ijaz started off by saying, "I was surfing through social media last night when I saw a clip of him. People tend to groom themselves overtime but thankfully Humayun couldn't."

He added hilariously, "But I feel that if Humayun keeps working as hard as he does, he might eventually, accidentally learn how to act someday. I have faith and I will pray, a person shouldn't feel hopeless," he quipped.

To this Chaudry asked if he thought Adnan Siddiqui knew how to act, following which Ijaz said, "Oh he's a follower of Humayun, but if God has graced him with popularity and success at his age, then I guess it's never too late."

Have something to add to the story? Share it in the comments below.