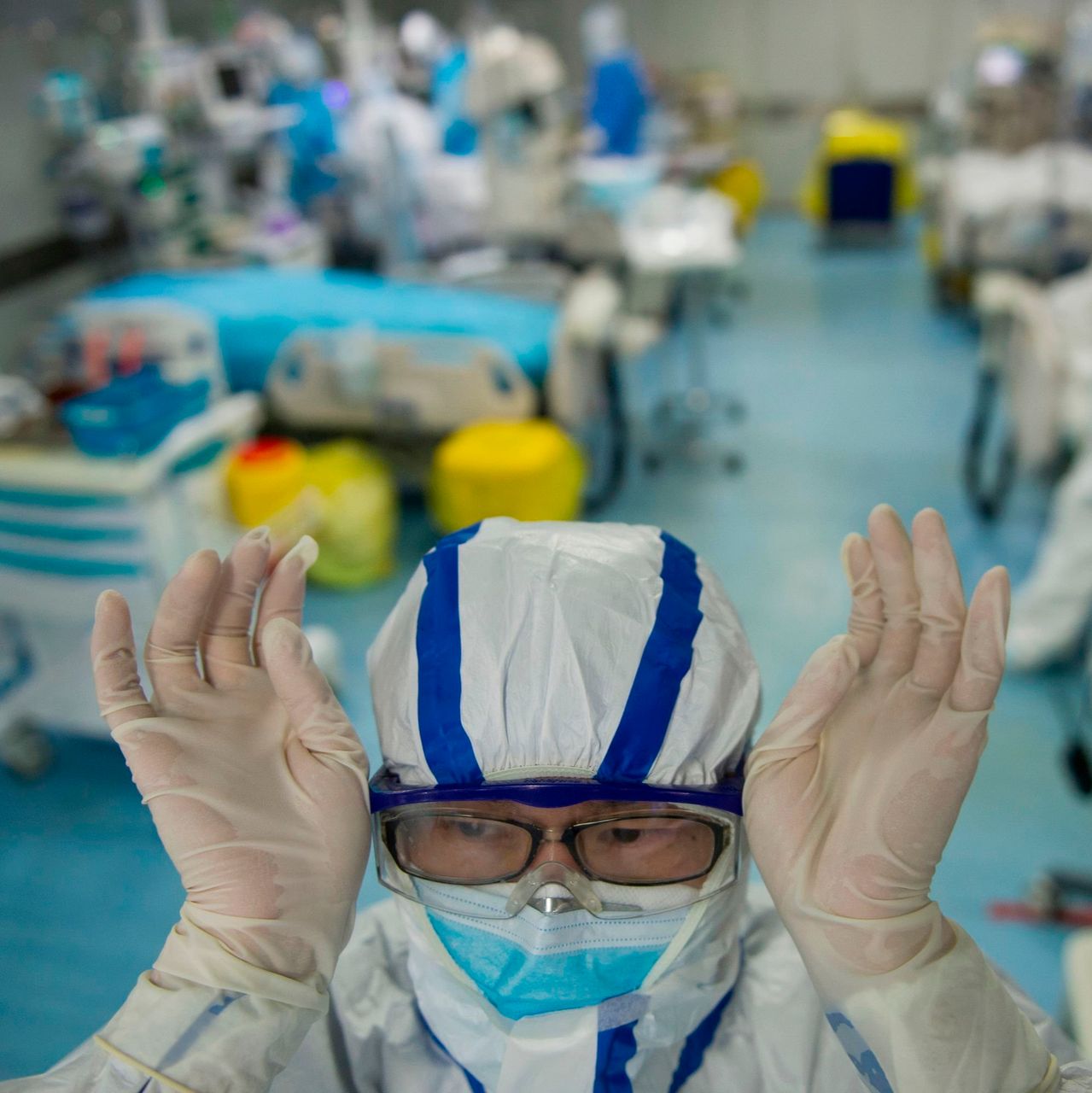 ---
KARACHI: The Young Doctors Association (YDA) of Sindh has criticised the indifference of private hospital administrations towards the safety of doctors and paramedics dealing with a wide range of patients, including those possibly infected by coronavirus.

Pointing to the death of a young technician at a private healthcare facility in Orangi Town, a YDA spokesman said on Wednesday that at least six healthcare workers had died due to Covid-19 in Karachi over the last 15 days.

Claiming that these professionals had contracted the virus in the line of duty, he said the staff was not provided with personal protective gear and equipment by the management, while there was no adequate arrangement for sanitisation or fumigation.

Moreover, he said, fresh medical graduates along with some lower-ranked workers at private hospitals were being denied their allowances because of low patient turnover.

He urged the provincial government to take notice of the situation and ensure that the standard operating procedures for both the patients and the staff were being followed in all hospitals and clinics.

He maintained that the authorities should also make sure that doctors, nurses, technicians and paramedics were not being exploited.

Published in The Express Tribune, May 7th, 2020.