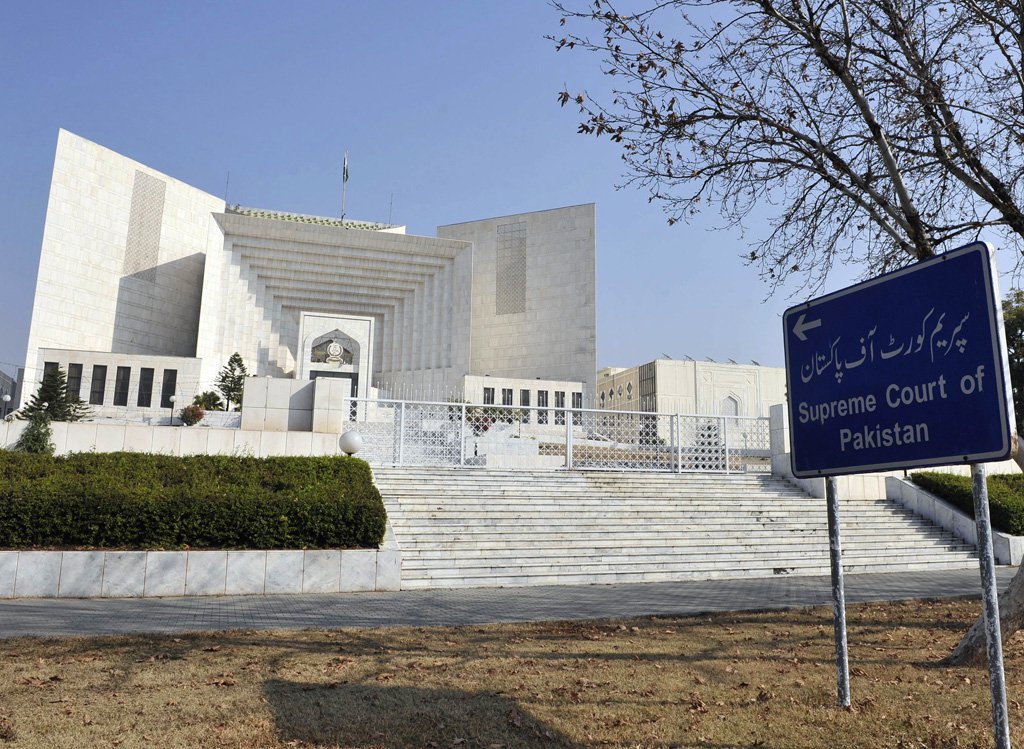 ---
LAHORE: Different human rights organisations, legal experts, educationists and civil society members have rejected the National Council for Minorities – approved by the federal cabinet a day earlier– and described it as body formed in violation of an apex court order.

The cabinet on Tuesday formed the council – "for advancing the practical realisation of the rights and safeguards provided to non-Muslim communities under the Constitution" – six years after the top court issued the directions for setting it up.

In June 2014, the Supreme Court had asked the federal government to form a national council for minorities' rights. The court had also asked the government to form a special task force for the protection of the places of worship of minorities.

Cabinet approves minorities council setup

After the federal cabinet's decision, the Minister for Religious Affairs Noorul Haq Qadri on Tuesday announced composition of the council that will be headed by Chela Ram Kewlani, a Hindu businessman and PTI Sindh leader, and include 3 members each from Hindu and Christian communities.

"The Sikh community will be represented by two members and there will be a member each from the Kalash and Parsi communities. Mufti Gulzar Ahmed Naeemi and Maulana Abdul Khabir Azad would be the Muslim members of the body," he had told reporters.

Addressing a press conference in Lahore, Peoples Commission for Minority Rights Chairman Peter Jacob said the Ministry of Religious Affair on February 19 told the Supreme Court that the commission will be formed through the act of parliament.

"However, the government on Tuesday approved its formation through the federal cabinet. This is in violation of the Supreme Court's 2014 order and is tantamount to contempt of court. We will definitely challenge the cabinet decision in the apex court," he said

On the occasion, United Nations former special representative on human rights defenders Hina Gilani and National Commission for Status of Women former chairman Khawar Mumtaz said an effective commission on minority rights could only be formed if it is constituted like other such commissions.

An ad hoc council sans any authority would be of little use, they said.

Dr Yaqoob Bangash said such ad hoc council was first formed through a resolution of the federal cabinet in 1990. "Such councils have been formed time and again but none of them have survived more than a year," he said.

Cecil & Iris Chaudhry Foundation Chairperson Michelle Chaudhry said their protest is not against any person nominated on the council but rather against the way it is formed. "When the council does not have a legal foundation then it is useless to talk about its members," she added.