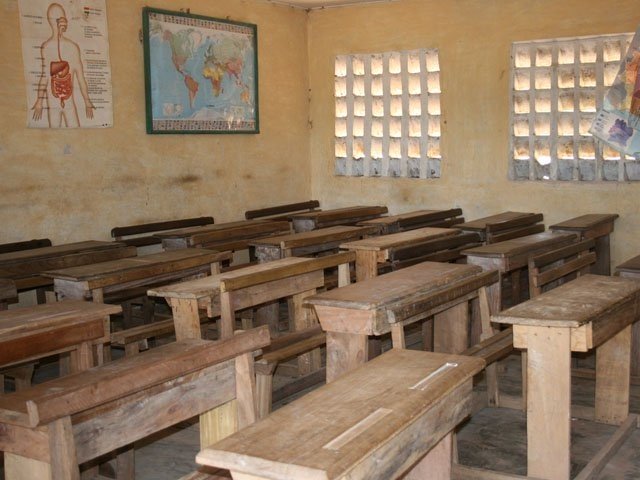 ---
ISLAMABAD: Majority of provincial educational departments oppose the reopening of educational institutions in the country from June 1.

During a meeting today, the education departments of Punjab, Balochistan and Sindh opposed the reopening of the institutions while the Khyber Pakhtunkhwa (K-P) government supported the move. The meeting was presided by Federal Minister for Education Shafqat Mahmood.

"The educational institutes should remain closed as the coronavirus cases may drastically increase," the provinces said in the inter-provincial education ministers' conference.

Due to the disagreement between the provinces, it was decided that matter would be tabled during the National Coordinating Committee (NCC) meeting.

All provincial ministers participated through video link.

Balochistan extends lockdown till May 19

A day earlier on Tuesday, the federal cabinet concurred to further ease the lockdown after May 9 but left the final decision in this regard to the NCC .

A cabinet meeting, chaired by Prime Minister Imran Khan, delayed a summary for printing currency notes without varnishing for two months and rejected a proposal for import of 429 medicines and their raw material from India.

The ministers allowed the inclusion of 61 food and non-food items in the quality control list of Pakistan Standards and Quality Control Authority (PSQCA) and approved a memorandum of understanding (MoU) with the United States to raise funds for the prime minister's relief fund.