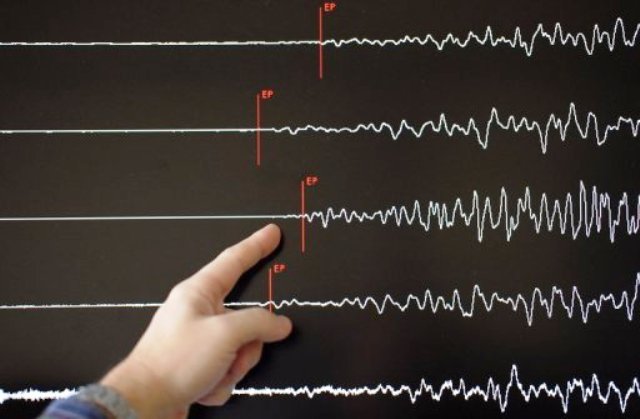 ---
DUBAI: An earthquake of magnitude 5.1 struck Iran's western province of Lorestan on Wednesday, Iranian state TV reported, adding that there were no immediate reports of casualties.

The quake was at a depth of 7 km (4.4 miles), state TV said, and took place near the city of Firouzabad.

"Four rescue teams have been dispatched to the area," TV said.