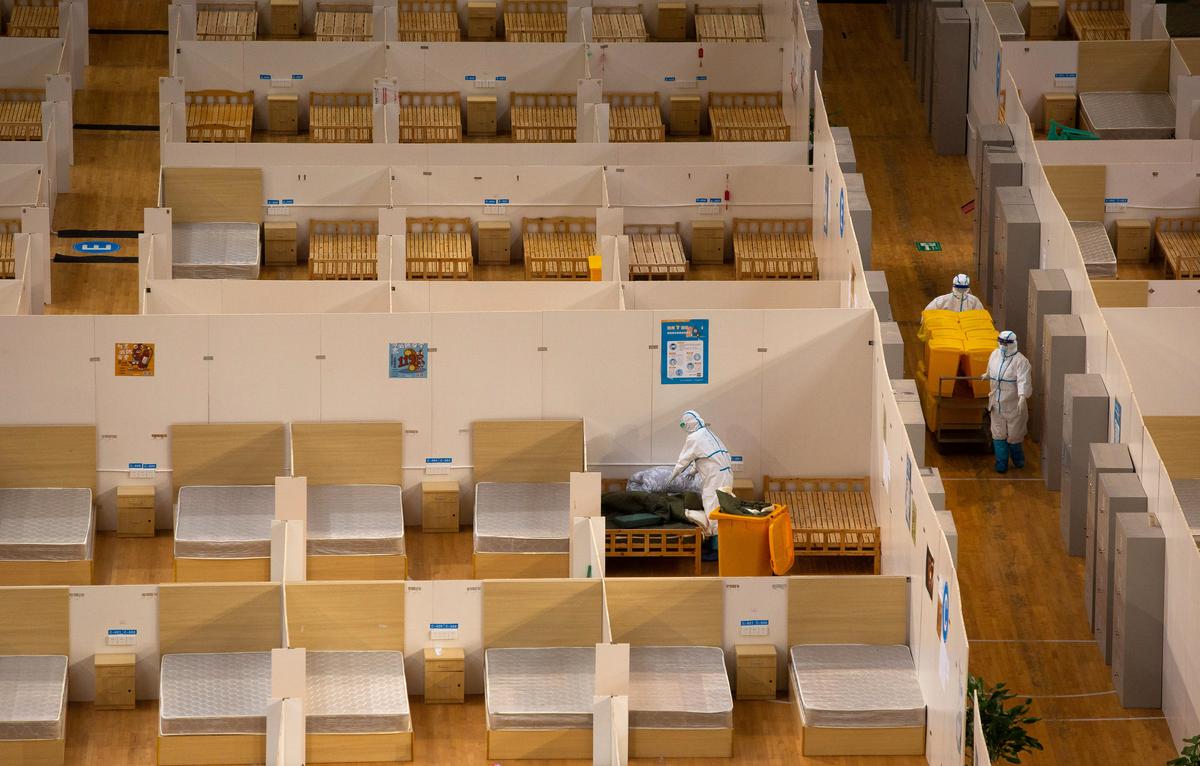 ---
PESHAWAR: Speakers have stressed for ensuring safe, secure environment for children who have been quarantined after contracting the Covid19.

Da Hawwa Lur or The Eve's Daughters, a non-profit organisation had organised a virtual meeting for its members for discussion on the impact and challenges to child rights and protection amid Covid-19.

Da Hawwa Lur Programme Manager Shawana Shah said that a proper strategy should be devised for children who have contracted Covid-19. She also emphasised that K-P government should share a separate segregated data of coronavirus affected children, while there is a dire need of an exclusive health care centers for affected children.

Da Hawwa Lur CEO Khursheed Bano said that the quarantine measures were hitting children hard. The closure of schools and restrictive mobility has disrupted their daily routine.

Bano mentioned that they have observed a surge in child abuse cases, exploitation and psychological distress during the lockdown situation which could have long-term negative impacts on children.

The Group Development Pakistan Project Coordinator Imran Takkar emphasised on psychological impact on children during the lockdown. He said a sense of uncertainty and anxiety is prevailing among children as they are unsure about their examinations and recommencement of schools.

Takkar said that K-P Child Protection and Welfare Commission is invisible in the current difficult pandemic situation where children were at risk everywhere.

Published in The Express Tribune, May 6th, 2020.
COMMENTS
Comments are moderated and generally will be posted if they are on-topic and not abusive.
For more information, please see our Comments FAQ