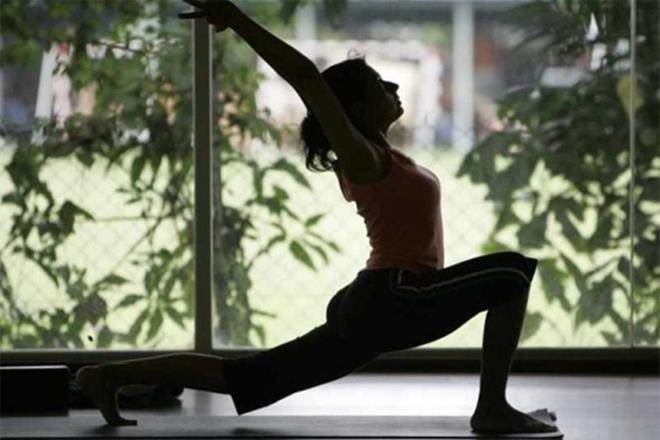 ---
The global pandemic has completely altered our lives and the world around us. Who would have thought we'd live to see a day where there is no travel, no schools, no gatherings? The streets are empty and everyone has been told to practice social distancing and stay home. The world we live in now is nothing compared to what it was a few months earlier; and having to make this adjustment and adapt to an isolated routine is taking a toll on most of us.

Living during such unprecedented times has however, made us look at life with a different perspective and find the positive in what is a bleak moment in time. While we hope for things to return to normal soon, here are a few things that this pandemic has taught us and that we should continue once life returns to normal.

Make time for your loved ones

Once we go back to the old normal, we will again get busy with our routines. Rushing from work to the gym to socialising with friends and so on- but it is vital to remember that we must always take out time to spend with our families. They are our biggest support systems and it is important to never take them for granted.

Don't attend big gatherings 

While we can't wait to go out and meet our friends, it is still highly risky. The lockdown may ease or end but that certainly doesn't mean the risk of contracting Covid-19 won't be present. Be responsible and don't put your family at risk because you decided to be part of a large gathering.

Remember the importance of mental health

While most of us are trying to stay fit and active by working out at home or going for evening strolls, isolation can be taxing on one's mental health. While physical health might help us stay active and fit, mental health can affect our overall health. In order to stay productive and healthy, make sure you always make your mental health a priority. Journal your thoughts and feelings, share with your friends and family or simply seek professional help.

Cook at home

If one thing the pandemic has taught us is how to finally be useful in the kitchen. It's not essential for us to always order food or eat out just because we are not in the mood to eat home cooked meals. Instead we can save the money or use this money to help those in need.

Be responsible 

It is our responsibility to teach our kids, family and ourselves to be responsible and take accountability for our actions. No matter how tempting it might seem to catch the next flight out to the Bahamas, make sure you're healthy and it is safe enough to travel. Just because the government may at some point lift the travel ban it won't necessarily mean it would be safe to do so.

Find a purpose

We can spend hours watching Netflix or movies, or sleeping our days away. But in order to feel productive and give yourself a confidence boost, pick an activity or hobby and don't let go. Quarantine is a good way to explore options at hand and see what you'd like to make a part of your life when all this ends.

Filter out negative energy 

If anything, quarantine has taught us there is simply no room for toxic people. Be it your friends, family or co-workers. You don't have to put up with someone only because you have to. You can always maintain a distance and not give them a chance to bring you down. Keep yourself and your energy protected.

Don't be selfish 

When the outbreak of Covid-19 took over the world, everyone went into frenzy. People were stocking up on toilet paper, basic necessities and other essential items. While it's important to always be prepared, it is also important to remember others. Don't be selfish and try to make things easier for others. There's room for everyone.

Sense of community 

In such times, a sense of community is what keeps us all going. Don't forget to help those in need. There might be some who won't even disclose if they're in need. Make sure you ask around and remember them during good times and bad. We would expect the same kindness if the roles were reversed.

While we are still unsure when all this will be over, it is important to always remember the lessons the pandemic has taught us and continues to teach us. Be kind, be responsible.




COMMENTS
Comments are moderated and generally will be posted if they are on-topic and not abusive.
For more information, please see our Comments FAQ