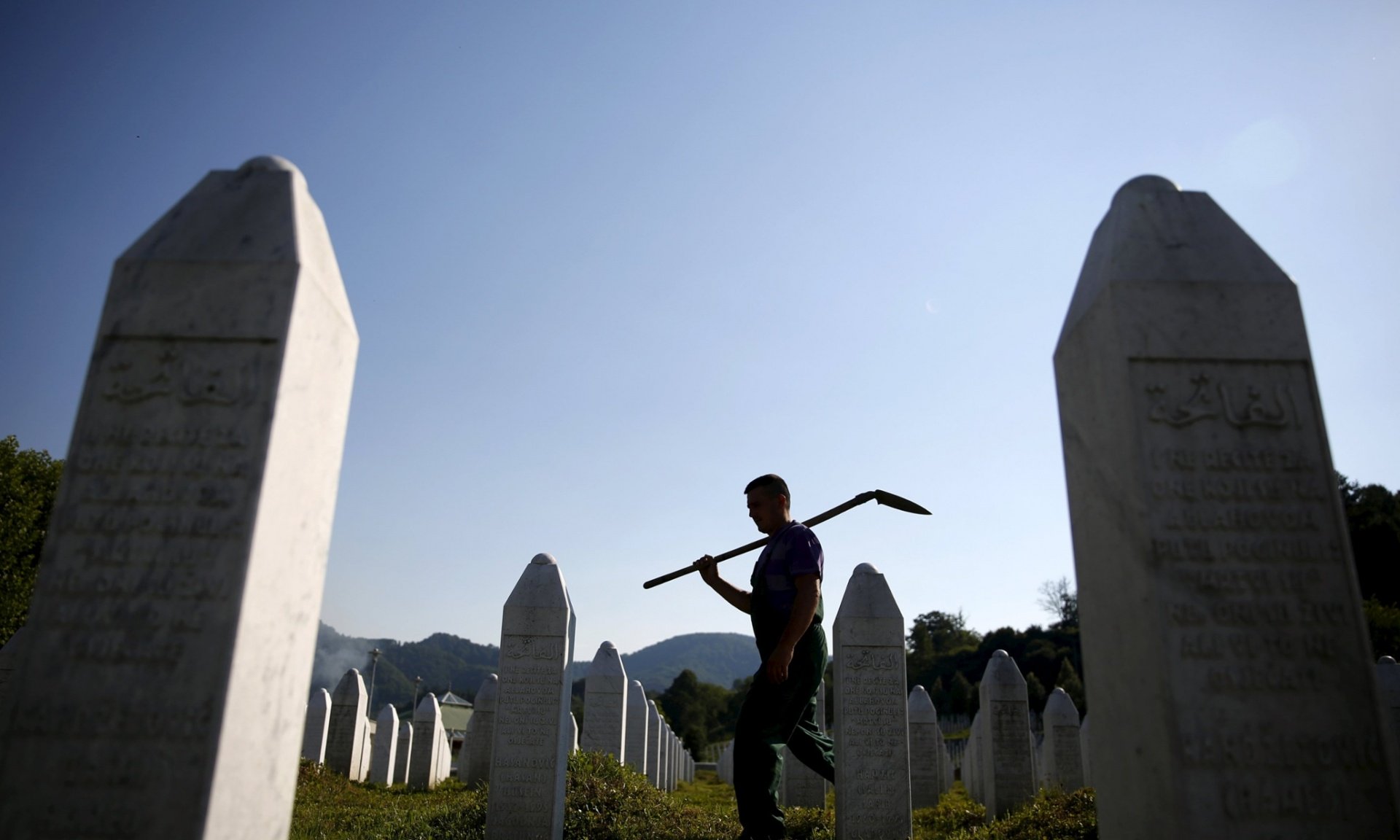 ---
RAWALPINDI: With all existing graveyards in Rawalpindi filled to the edges, the district administration has decided to resume work on land spread over 2,000 kanals near Dhamyal Rakh.

The work on the project was abandoned five years ago suddenly after the walls were erected to demarcate the boundary of the project with a gate.  However, the progressed came to a halt allegedly over political reasons.

The administration has now poised to construct a modern graveyard on 2,000 Kanals land. All graves in the new cemetery will be linked with the global positioning system (GPS). This would be done so to enable the people to track and view the graves of their loved ones remotely from their mobile and computer devices. The modern graveyard will have a small mosque and a morgue too. A bus service would be launched to ferry the dead to the new graveyard in nominal rates. The administration will also start the registration process of the dead to be buried there. Sources in the district administration informed that the existing 54 small and big graveyards in the garrison city have run out space to accommodate any more bodies.

Once the work completes, the administration will place a ban on burial in other graveyards in the city.

Earlier, the Pakistan Muslim League- Nawaz (PML-N) government had allocated Rs300 million for the project in its annual budget for the fiscal year 2017-18.

Sources told that such is the state of graveyards in Rawalpindi that graveyard authorities have been demolishing and paving over old and unclaimed graves to bury the new bodies they have been getting, charging thousands to provide for a final resting place for the deceased. The rates of digging a grave have gone up to Rs 7,000 as people want to find the last resting place for their loved close to their localities.

The areas surrounding the existing cemeteries have also become densely populated with mushrooming infrastructure and therefore, they have blended with the residential areas. The people have to pass through the cemeteries to reach their homes. Many graveyards serve as a haven for drug addicts after dusk.

The former Punjab government had first announced to build a set of modern graveyards across the province in a project termed Shehar-e-Khamoshan (silent city). The series of graveyards to be set up under the project were supposed to be operated by Shehar-e-Khamoshan Authority in the respective cities.

In light of this, the provincial government had decided to build a modern graveyard under the Shehar-e-Khamoshan Authority in the city spread over 2,000 kanals of land near Dhamyal Rakh. Land to build a graveyard in the city had been earmarked since 2002, but now the government decided to build it under the Shehar-e-Khamoshan project. However, the construction of the modern cemetery was mired into politics, thus impeding its work to complete.

Published in The Express Tribune, May 4th, 2020.