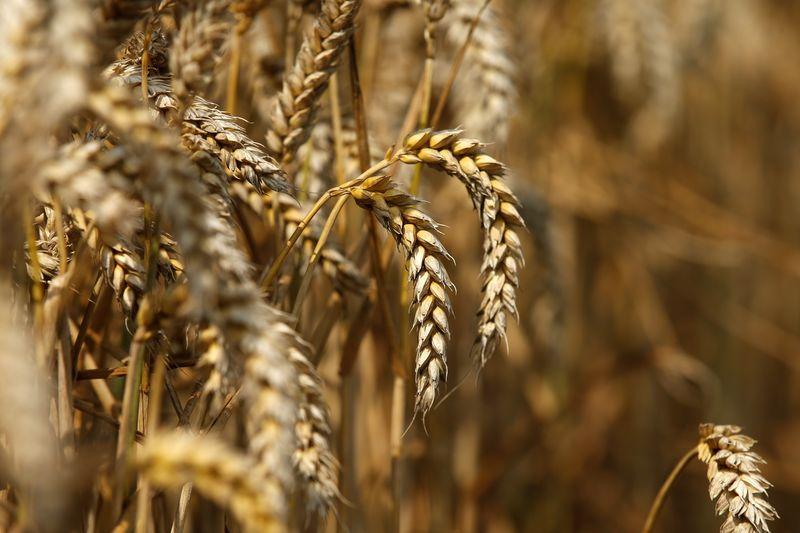 ---
LAHORE: As many as 4,500 sacks of smuggled wheat were seized by the food department in Kot Chutta tehsil of Dera Ghazi Khan.

Punjab government took major action against wheat smuggling as the food department foiled the attempt to smuggle the commodity to Khyber-Pakhtunkhwa.

In another operation, AC Piplan also seized 650 sacks of wheat. Besides, 240 trucks found smuggling wheat were seized in Attock.

According to a spokesperosn, the wheat smuggling attempt has been foiled and cases have been registered.

Row over wheat purchase persists

Meanwhile, Punjab Senior Minister Abdul Aleem Khan said on Sunday that the food department in its ongoing crackdown against wheat smuggling and hoarding conducted hundreds of raids across the province and recovered thousands of maunds of wheat.

Officials said no one would be allowed to create an artificial shortage of wheat through hoarding. "Those involved in smuggling are the enemies of the country," said the senior minister. "Punjab food department is mobilised against those involved in smuggling and hoarding of wheat," he added.

As farmers protest delay, minister claims 50% wheat target reached



He remarked that borders of Punjab were sealed and those involved in smuggling would be dealt with an iron hand.

The minister directed the district administrations, food department and other relevant departments not to bow to pressure during action against wheat smuggling and hoarding. The Punjab food department has been taking action against smuggling and hoarding of wheat in the province, whereas the district administrations took action in Chiniot, Attock, Sadiqabad and Piplan and seized a large number of wheat sacks.

*with additional input from APP



Published in The Express Tribune, May 4th, 2020.
COMMENTS
Comments are moderated and generally will be posted if they are on-topic and not abusive.
For more information, please see our Comments FAQ