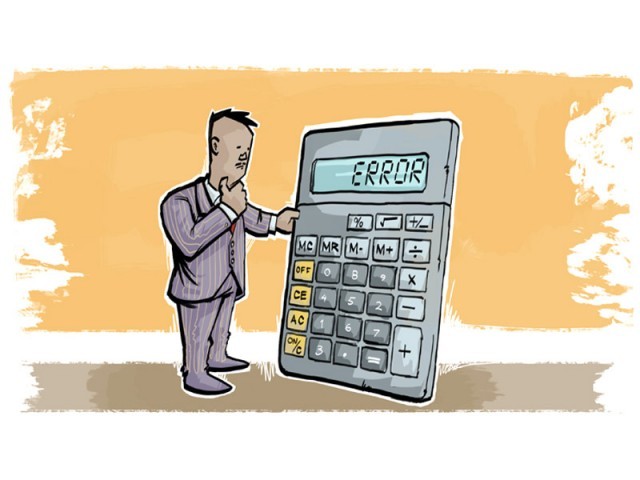 ---
KARACHI: The Sindh government has claimed that it has not committed any irregularities while disbursing the Zakat and Baitul Mal funds as stated in the Auditor General of Pakistan's report submitted in the Supreme Court on Saturday.

The report of the AGP Office stated that the audit of 100% budget was carried out and irregularities to the tune of Rs3.1 billion were unearthed.

It also stated that the Pakistan Baitul Mal's budget was Rs5 billion and irregular expenditures amounted to 62% of it. The total budget of Zakat department was Rs7.38 billion. A sample audit of 13% of this budget, which amounted to Rs961 million, was carried out in which irregularities of Rs574 million – or 60% of the audited amount – were detected.

Besides the other three provinces and Gilgit-Baltistan, Sindh's share is 24% in the total Zakat fund.

The provincial government – in its reply submitted in the apex court in the Covid-19 suo motu case – stated, "The funds were utilised in a transparent manner to help the province battle the novel coronavirus pandemic."

Covid-19 puts health sector under strain

The report prepared by the additional chief secretary of the Sindh Home Department comprised details of the Zakat funds – from fiscal year 2015-16 to FY 2019-20 – it received in its account in the State Bank of Pakistan.

It stated that it received Rs1,190.40 million in 2015-16, Rs1,669.41 million in 2016-17, Rs1,766.18 million in 2017-18, Rs1,626.80 million in 2018-19 and Rs2,041.12 million in 2019-20.

It also gave details of the budgetary disbursement of Zakat fund for the current fiscal year.

"Rs1,200 million was disbursed for the Guzara Allowance to 100,000 mustehqeen [needy] through Sindh Bank ATM cards while Rs203.8 million for stipends to students of Deeni Madaris, healthcare, rehabilitation/social welfare, Family Educational Services Foundation Karachi, and marriage assistance to unmarried women," it stated. "Rs1,491 million has been allocated for educational assistance and Eid packages."

Athletes stop play to contain Covid-19 in Lyari

The report also stated that Rs185.9 million was spent on salaries of 817 workers of the Zakat Department.

It also presented status of the Covid-19 outbreak in the province from April 15 to 28, 2020.

"The number of Covid-19 cases has rapidly increased from 1,669 to 5,261 in the past two weeks, of which, 963 have recovered," the report stated, adding that 48,061 tests were conducted and 92 patients lost their lives.

"Personal protective equipment is being provided to all healthcare workers, including the medical staff while Sindh has the capacity of conducting 4,170 corona tests daily.

India records highest daily spike with over 2,600 Covid-19 cases

"Due to the coronavirus pandemic, 11 Union Councils in Karachi were sealed. In these union councils, 62 persons tested Covid-19 positive. Of them, 12 lost their lives while 11 recovered. The UCs were put under lockdown to contain the spread of Covid-19," the report added.

Under the Ehsaas programme, it stated, Rs25.36 billion was distributed among two million deserving families so far.
COMMENTS
Comments are moderated and generally will be posted if they are on-topic and not abusive.
For more information, please see our Comments FAQ