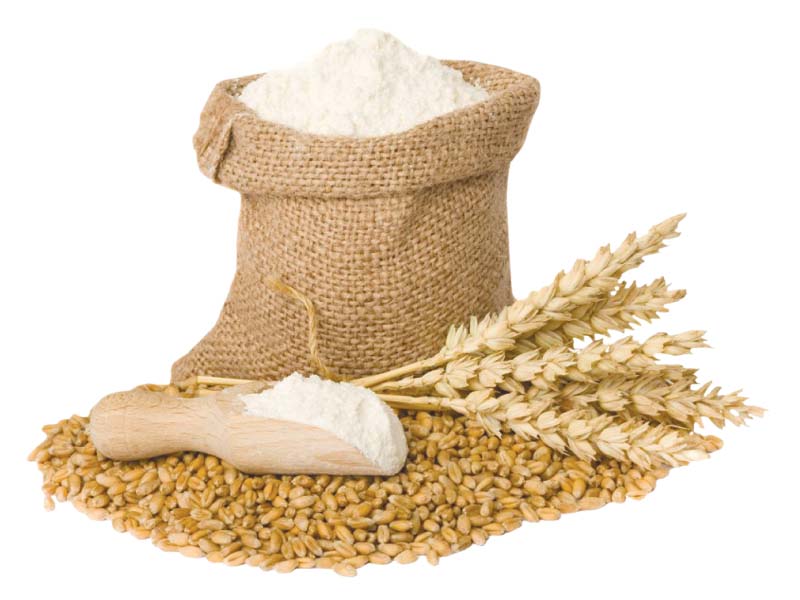 ---
KARACHI: Although 95 per cent of the province's wheat crop this season has already been harvested, the Sindh food department has only managed to procure less than half of its target of 1.4 million tonnes so far.

Writing to Sindh Chief Minister Syed Murad Ali Shah, Sindh Abadgar Board vice chairperson Mahmood Nawaz Shah complained that the relevant food department officials had shown a lack of interest in the procurement process.

He claimed that even though farmers tried to reach officials in attempts to sell their crop, they were unable to do so, adding that this could create a possible wheat crisis in the province this year too.

Mahmood further stated that while the SFD claimed that the wheat procurement process was initiated on March 26, it only began in April. He added that the department wrote to the Sindh government about the alleged unavailability of wheat only five days later.

The inability of the department to attain its target of purchasing 1.4 million tonnes of wheat was surprising, he asserted, pointing out that the total wheat production in the province this year has been 4 million tonnes - enough for the procurement.

"It is imperative that for food security reasons, wheat is procured by the government," he wrote, adding that the current ban on inter-district movement of wheat was already making it difficult for farmers to sell the remainder of their crop. He further highlighted that there was an impression among the farmers that the slow procurement and movement ban were being done to buy the crop from middle-men.

According to sources, the department had sought permission on April 7 to purchase wheat from the open market instead of the growers, while also restricting the inter-province and inter-district transfer of wheat at the start of April. Officials had claimed that due to open-market rates of wheat that were higher than the support price fixed by the government, farmers were avoiding tendering their wheat to the department.

However, Abadgar Board officials have claimed that farmers have been forced to sell wheat for Rs1,250 to Rs1,350 per maund, whereas the government had fixed the official price at Rs1,400.

Earlier, Sindh food secretary Laeeq Ahmed had also directed district food controllers to step up their efforts to procure wheat, maintaining that their progress to date was not satisfactory. "Any failure in achieving the target will be viewed very seriously and this department shall take strict and drastic action against officers who fail to achieve the target," he wrote in a letter to the officials. 

Published in The Express Tribune, May 3rd, 2020.
COMMENTS
Comments are moderated and generally will be posted if they are on-topic and not abusive.
For more information, please see our Comments FAQ