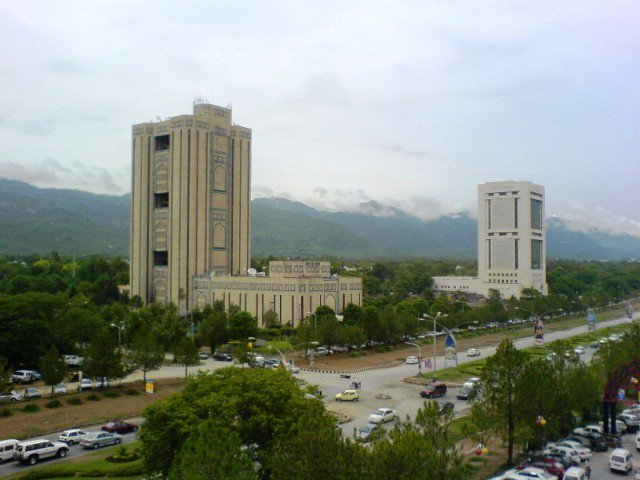 ---
ISLAMABAD: The Capital Development Authority (CDA) has opened financial bids for first phase of development work in Sector I-15.

Work would be awarded to the lowest bidding firm after approval from the competent authority. Instructions have been issued to complete codal formalities at fast pace so that initiation of development activities on the first phase could be started immediately.

CDA has reiterated its commitment to revive sector development and within one year not only the project concept (PC-1) was approved but development work will be starting within few days on this project which was stuck for last fifteen years.

After completing pre-qualification process, directions were issued for immediate issuance of NITs for the first phase of development which was issued accordingly. The received financial bids were opened earlier this week and approval from competent authority is being solicited for acceptance of bids and award of contract to the lowest bidding firm.

The qualified firm would carry out complete infrastructure development including road infrastructure, drainage, sewerage, water supply, electrification and other amenities of phase 1.

Instructions have been issued to complete the further process at earliest so that initiation of development works in Sector I-15 could be ensured at earliest. The development of this sector would help add to the number  housing units  available in the city as well as the country.

Roughly over 10,290 units of different categories will eventually be created here once entire process is completed.

A high-level meeting of the CDA held in March had decided to complete all formalities for issuing tenders for development work in Sector I-15.

CDA sources said that people have been stuck in this sector for the past two decades. Allottees were unable to start construction on their plots, however, now developmental work is expected to commence shortly, they said.

CDA hopes that by developing the sectors and selling commercial areas within could raise revenues for the civic authority which in turn can be utilised for infrastructural improvement of the city.

Sources have revealed that instruction has also been issued for the full-scale development works in the remaining parts of Park Enclave-I.

Separately, Ministry of Housing and Works (MoHW) has so far given final possession letters to 54 allottees in Sector G-14/1, 2 and 3.

Around eight allottees have applied for issuance of No Objection Certificate (NOC) for approval of building plans in the Sector G-14, an official in the MoHW said.

Out of eight, only four allottees have started construction of houses on their plots in Sector G-14/3 till date, the official said.

Published in The Express Tribune, May 2nd, 2020.