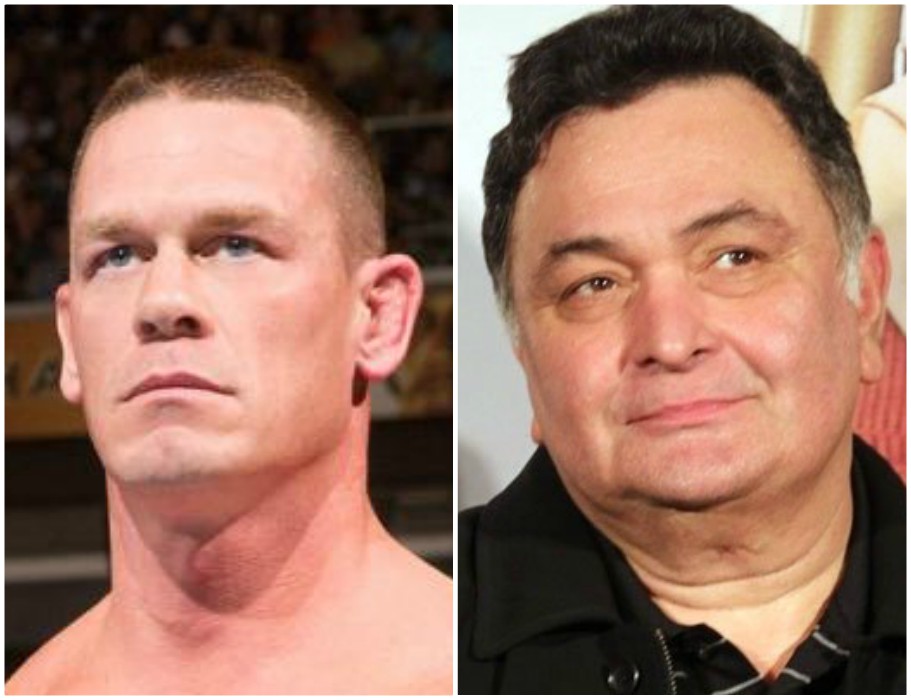 ---
Bollywood veteran Rishi Kapoor upon his passing received the most unlikeliest of tributes. Former WWE Champion and Hollywood actor, John Cena posted a picture of the late actor on his Instagram.

https://www.instagram.com/p/B_mlhEHlk2y/

Like all of his posts on Instagram, Cena didn't caption it, nor did he tag anyone in a photo that had Kapoor smiling in a suit. Fans of both Cena and Kapoor posted comments on the photo expressing their love and respect for the late actor. "Legend posting about legend," one user wrote. "Legend never dies. RIP Rishi hi," another user wrote. "Rip the legend Rishi Kapoor you will always remain in my heart," someone else wrote.

Cena's Instagram is notorious for random picture posts without much context. While most of his picture posts relate to Western pop culture and the wrestling world, with some arguing that there is always a deeper meaning at play, it is not the first time he has referenced India. During Bigg Boss 13, he had taken to Instagram to post a picture of season contestant, model Asim Riaz.

Have something to add to the story? Share in the comments below. 
COMMENTS
Comments are moderated and generally will be posted if they are on-topic and not abusive.
For more information, please see our Comments FAQ