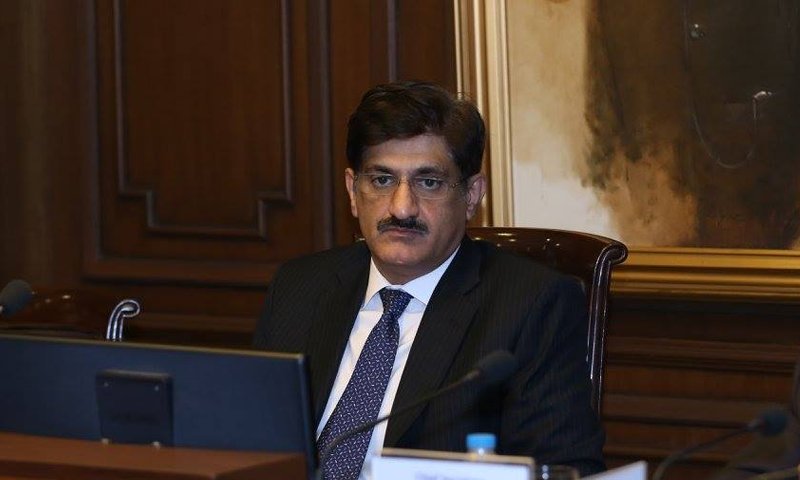 ---
KARACHI: This year, Labour Day would be observed amidst a pandemic-induced lockdown, which has worst hit the working class, grieved Sindh Chief Minister Syed Murad Ali Shah, in a statement issued on Thursday. He said that the Pakistan Peoples Party would "work day and night" for labourers' welfare.

The CM assured that during these troubling times, the Pakistan People Party (PPP)-led Sindh government was committed to making all-out efforts for providing relief to labourers and other needy persons.

"The PPP, apart from distributing rations among labourers and other lockdown victims, has taken multiple steps to allay their hardships," he claimed, highlighting barring employers from laying off staff and directing them to ensure the payment of salaries as one such measure. "We are not just shouting slogans but also taking pragmatic measures for uplifting the living standards of the labour class."

Maintaining that the PPP had always raised voice for empowering labourers and giving them their rights, the CM stressed that his government wanted to protect the rights of labourers effectively.

"[Hence], on Labour Day, we once again…pledge to safeguard the rights of labourers…under all circumstances and will work towards ensuring the provision of all medical facilities to labourers working on residential projects and in factories," the CM vowed. "We will take more labour-friendly steps and the PPP government will work day and night for labourers' bright future," he added.

Published in The Express Tribune, May 1st, 2020.
COMMENTS
Comments are moderated and generally will be posted if they are on-topic and not abusive.
For more information, please see our Comments FAQ