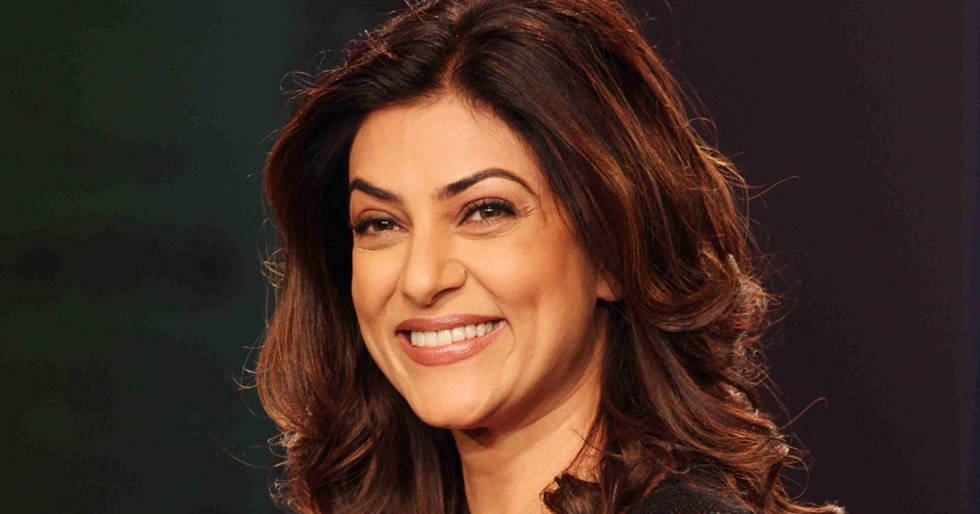 ---
Sushmita Sen in a recent live session on Instagram became the source of delight for her fans in Pakistan. During the session in which she was joined by her children, upon the request of some of her fans proceeded to recite Quranic verses.


I was randomly watching her Insta Live and this what i came through. Thought i should share it with you all. Dilbar Dilbar is not the only reason you should Stan her. pic.twitter.com/2E7ZK95Gic

— Omar (@teenArchives) April 30, 2020


In the session Sen also talked about visiting Pakistan, when a fan from Multan asked her about the subject. " Soon I hope. I really really hope. I've been to Karachi three times and each time I have been received with a lot of love. It's been a long time since I 've visited," she said.

Among other things, Sen also recited the prayers of other religions during the session. The Mein Hoon Nah star paying respect to the Islamic faith met with a lot of praise from fans all over.


Thats so lovely. 😍

— AK (@ainakhalid801) April 30, 2020
Thank you for sharing this. My dad is a huge fan and you just made his day.

— Leena (@Leena_Ghani) April 30, 2020
She is love

— Komal Wajih (@KomalWajih) April 30, 2020
The real queen.

— 𝕊𝕒𝕣𝕒 (@SendCheesecake) April 30, 2020
Have something to add to the story? Share n the comments below.