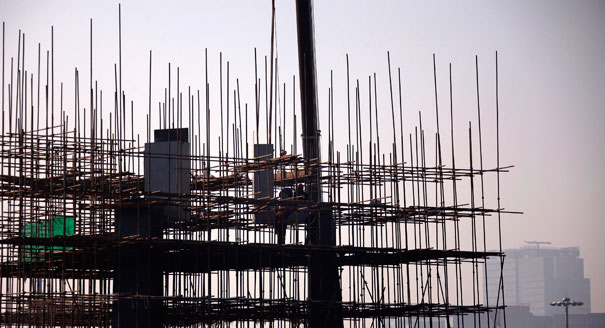 ---
RAWALPINDI: As many as 20 property registration cases were filed as the Rawalpindi district property registrar offices re-opened on Tuesday. The offices had bee shut for over a month due to a lockdown, imposed because of the novel coronavirus (Covid-19) pandemic.

The reopening of the property registrar - after 35 days with permission from the Punjab government - came with a slash in the stamp duty on sale and purchase of commercial and residential properties.

The Punjab revenue department had previously decided to cut the duty from five per cent to just one per cent but it could not be implemented because the registrar offices shut down.

All registrar offices were open in Rawalpindi on Tuesday; The Express Tribune learnt during a survey. All employees of the department attended work while strictly implementing standard operating procedures (SOPs) to prevent the spread of Covid-19.

Around 20 cases of property registration from the city, cantonment, and rural areas of the district were filed on the reopening day.

Following the re-opening of offices cut in stamp duties, property dealers have heaved a sigh of relief.

They expressed the hope that the measure will help revive the property trade in the district, which has been witnessing a steady decline for the past five years.

Separately, Rawalpindi Stamp Selling Union President Malik Waheed Awan told The Express Tribune, that the reduction in the stamp duty will benefit everyone involved in the property trade. Declaring it a major move, he said that the property dealing business in the will surely experience a boom following the measures.

Waheed added that they expect a notification fo[r the slash in stamp duty to be displayed at every office soon.

The union president said that small property dealers were the hardest hit due to the downturn in businesses because of the high percentage of stamp duty.

Such was the impact, he argued, that many even gave up the field and took up other jobs. He hoped that the cut in duties will encourage many dealers to restart their businesses.

Published in The Express Tribune, April 29th, 2020.