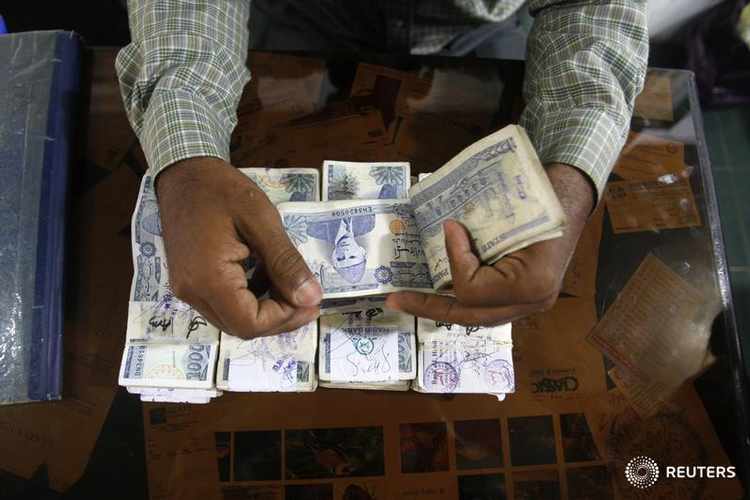 ---
RAWALPINDI: With their vehicles off the roads for over a month, owing to a ban on inter-city transport, imposed to curb the spread of the novel coronavirus (Covid-19), transporters in Rawalpindi have begun to feel the pinch.

Thousands of transporters and those associated with the business in the garrison city such as drivers, conductors and helpers on Monday demanded that the government provide them with a relief package and allow them to operate under the standard operating procedures (SOPs).

They said that a large segment of Rawalpindi's population still uses public transport services such as rickshaws and wagons to commute to work or other places. With the metro bus service (MBS) operating on certain routes and online ride-hailing services relatively expensive, they bridge a vital gap for residents.

But with transport services banned during the month-long lockdown, around 10,000 public transport vehicles including wagons, buses and other small vehicles which ply on 32 different routes in the garrison city, have been parked in their lots.

Transporters said the families of all those connected with the business are currently starving because they have not earned a single penny over the past month.

Mutahida Transport Federation (MTF) Chairman Raja Riyaz told The Express Tribune that most people who work in the business hail from lower strata of society and work on daily wages. Moreover, he said that many owners of vehicles had procured these contraptions on instalments and they have to pay them every month. If they default on payments, they risk having the bank repossess their vehicles.

Riyaz added that all such transporters are facing extreme difficulties and contended that transport vehicles only generate revenue if they keep moving. But with vehicles parked in their garages for over a month now, they have little to no revenue.

The MTF chairman further complained that transporters have not been deemed eligible for the Prime Minister Ehsas Cash Emergency Programme, under which recipients are being handed Rs12,000 in cash for basic sustenance.

Asked why this was so even when most workers in the industry make minimum wage and hail from the lower strata of society, Riyaz said that most small transporters had taken loans from different banks while the cash handout was only being given to those who had no such bank records.

Accusing the government of turning a blind eye to their problems, Riyaz suggested the government either allow them to operate their transport service in the city while following precautionary measures like other businesses or the government should to announce a special relief package for transporters to alleviate their miseries. 

Published in The Express Tribune, April 28th, 2020.
COMMENTS
Comments are moderated and generally will be posted if they are on-topic and not abusive.
For more information, please see our Comments FAQ