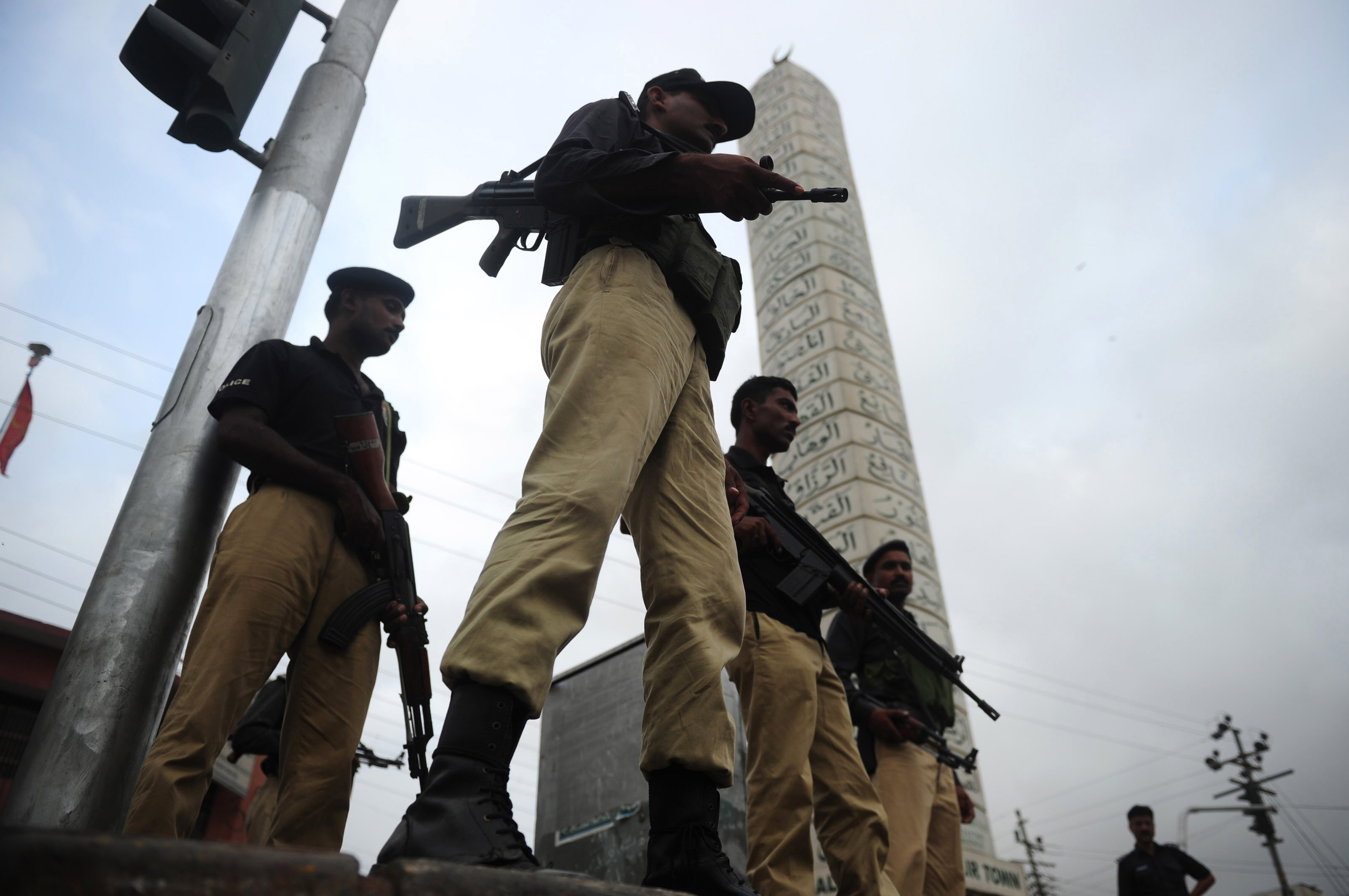 ---
ABBOTTABAD: With the fasting month of Ramazan commencing, police in the Hazara division have chalked out a comprehensive security plan to ensure the maintenance of law and order situation.

In this regard, Hazara DIG Jamilur Rehman chaired a meeting on Monday to take stock of the security situation in the division. The meeting also devised a traffic plan for Ramazan to facilitate the public.

The meeting discussed the implementation of precautionary measures to stem the spread of the novel coronavirus (Covid-19) in the province.

DIG Rehman directed all district police officers to implement the government instructions for curbing Covid-19 strictly. He also directed for strict action against profiteers and those creating an artificial shortage of essential items during Ramazan.

The meeting decided that police officials in plain clothes will be deployed at different public places to ensure the maintenance of the security situation.

The divisional police chief further said that traders and shopkeepers should be made to close their businesses - which have not been exempted in the lockdown by the government.  The district police officers were also directed to hold meetings with local clerics to ensure the implementation of SOPs in mosques.

The DIG further stressed on the need for special security measures at mosques during the Friday and Taraweeh prayers. The meeting also decided to review the security arrangements of all districts and DPOs were asked to ensure patrolling in their respective areas apart from paying surprise visits to the police pickets set up within their jurisdiction.

The meeting also discussed the traffic plan and it was decided that traffic issues will be addressed. Legal action will be taken against those who violate traffic rules through illegal parking.

Published in The Express Tribune, April 28th, 2020.