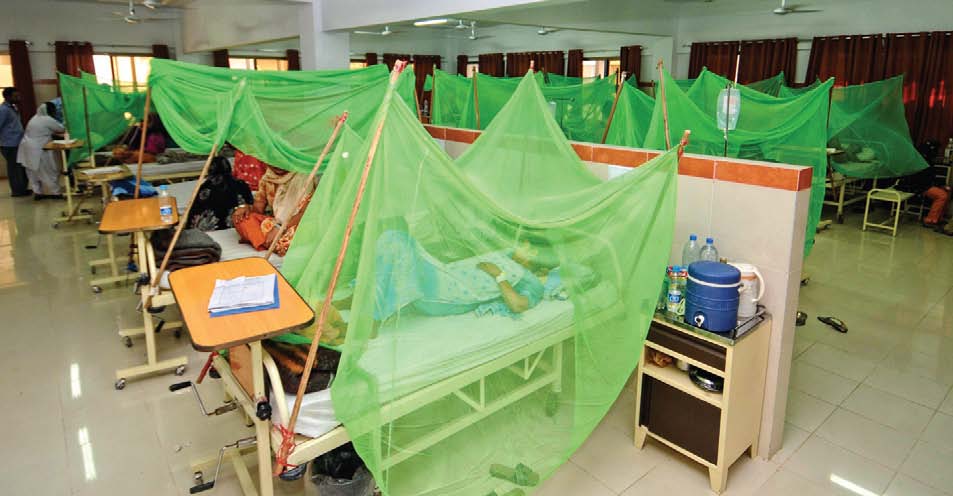 ---
LAHORE: Kalabagh Dam is central to Punjab's future prosperity and the government should have allocated funds for it in the provincial budget, Chaudary Zaheerud Din, said on Thursday.

The leader of the opposition in the provincial assembly was addressing the house to open the budget debate.

He said that while the PML-Q government, in which he was a minister, could not move ahead with the Kalabagh Dam project it never changed its stance on the issue. "Crop yields are declining and the Chasma-Jhelum Link Canal is dry, but the rulers have failed to take notice of this," he said.

Zaheer criticised the chief minister for his fixation with the Sasti Roti scheme. He said that Shahbaz Sharif had made Sasti Roti an ego issue and was paying for it by selling public assets.

Zaheer further said that the 'Khadim-e-Ala' had proved a very expensive servant. He said, "If the chief executive of a province remains awake for 22 hours but his team sleeps all the while, the result would be zero."

"The CM's Secretariat was allocated Rs160 million in the last year's budget but the actual spending amounted to Rs290 million. The current year's allocation is Rs260million," the opposition leader told the house.

Referring to the rickshaw driver who along with his family committed suicide on Wednesday, Zaheer said that the people's sufferings were increasing by the day. He said that when people start taking their lives due to poverty the government needs to act quickly and not just resort to ceremonial statements.

On the government's privatisation policy, Zaheer said, "Like worthless children who live off selling their parents' assets, the government is covering for its lavish expenditures by selling public assets."

He also asked the government to pay attention to setting up consumer courts in every city of the province.

He complained that the province had become a 'police state'. "As many as 89,000 people had moved courts against police highhandedness and 65,000 FIRs were registered against the police during the year," he said.

He criticised the Danish Schools project, "While Rs3 billion have been allocated for around 1,500 schools, only three Danish Schools will get Rs1 billion each." He regretted that the Education department's budget had been enhanced by only 0.2 per cent.

Zaheer flayed the government for what he saw as a lack of direction and coherent policies. "They have no policies. They are fooling the people," the opposition leader concluded.

Published in the Express Tribune, June 18th, 2010.
COMMENTS
Comments are moderated and generally will be posted if they are on-topic and not abusive.
For more information, please see our Comments FAQ