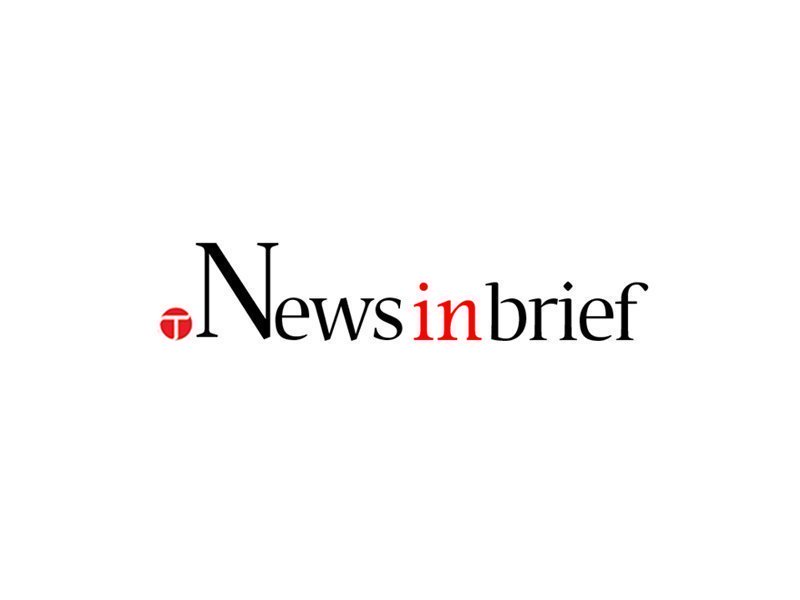 ---
KARACHI: As many as five children, including two brothers, died after drowning in a deep water-filled pit in a plot in Surjani Town on Sunday.

The children had reportedly jumped into the pit while playing. Area residents called rescue teams immediately, but by the time they arrived, all five children had drowned.

The bodies were retrieved from the water by the rescue workers in an operation that took half an hour and were then shifted to Abbasi Shaheed Hospital for medico-legal formalities.

The deceased children were identified as Masood, 13, his brother Usaid, 8, Arman, 13, Furqan, 11, and Zubair, 12. Opting to forego legal formalities, the families took the bodies to the morgue for the last rites.

Masood's father, Ahmed Attari, told The Express Tribune that Masood was the eldest of his four children and was studying in a madrassa, while Usaid had just started going to school.

According to Attari, his sons used to ask for permission to bathe in the water-filled pit, but he had forbidden them from doing so due to its depth.

"Both the children got a chance to fulfill their desire when they found us sleeping after Sehri and went out to play in the pit," said Attari.

Zubair's elder brother, Muhammad Umair, shared a similar story, narrating that his younger brother had asked for permission to play in the pit with his friends on Sunday morning. Despite being told not to do so, he went there anyway.

Umair mentioned that the pit was around 15 to 20 feet deep, explaining that older boys in the neighbourhood used to bathe in it, motivating the younger children to try to do the same.

Published in The Express Tribune, April 27th, 2020.