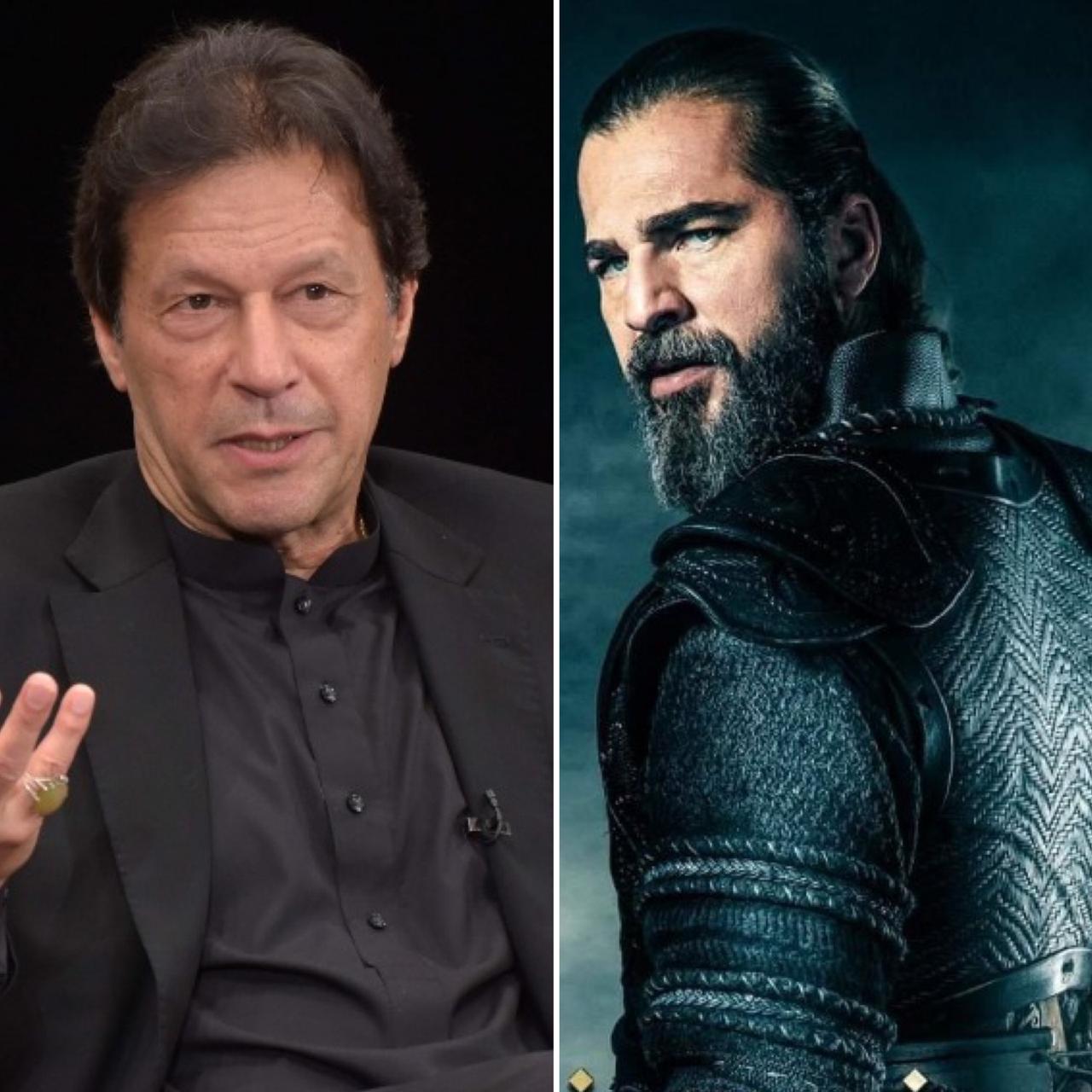 ---
As per PM Imran Khan's wishes, popular Turkish drama Diriliş: Ertuğrul, dubbed in Urdu, has been airing on PTV during Ramazan. Last year, a video showing the premiere surfaced on social media in October, in which he discussed how he wants serials and films to be around Islamic history, showcasing heroes such as Khalid bin Waleed.

Now that the show has been airing on the national television, the PM's office has released a video of Khan interacting with the media as he shared his two cents on why Diriliş: Ertuğrul is a must-watch for the youth of the country.


Prime Minister Imran Khan shares his views over PTV telecast of famous Turkish drama serial Diriliş: Ertuğrul; it will make our youth learn about Islamic history and ethics pic.twitter.com/pymAPbJFLr

— Prime Minister's Office (@PakPMO) April 24, 2020


In a minute-and-a-half long clip, the PM commented, "We've always had content from Hollywood and Bollywood which was then being showcased here. A third end culture was being promoted. That's why I want our youth to know the difference between our values and theirs."

He went on to add, "We have a culture with romance and history as well, however, it is also filled with Islamic values. Sadly, the content from Bollywood is full of vulgarity, which wasn't the case three or four decades ago."

The premiere continued, "Drug culture, sex crimes are on a high. I want a different culture to be aired so our youth can know that there is a way of life apart from questionable shows that have been airing."

Khan, earlier, had also called it the 'Turkish Game of Thrones'.

Have something to add to the story? Share it in the comments below.