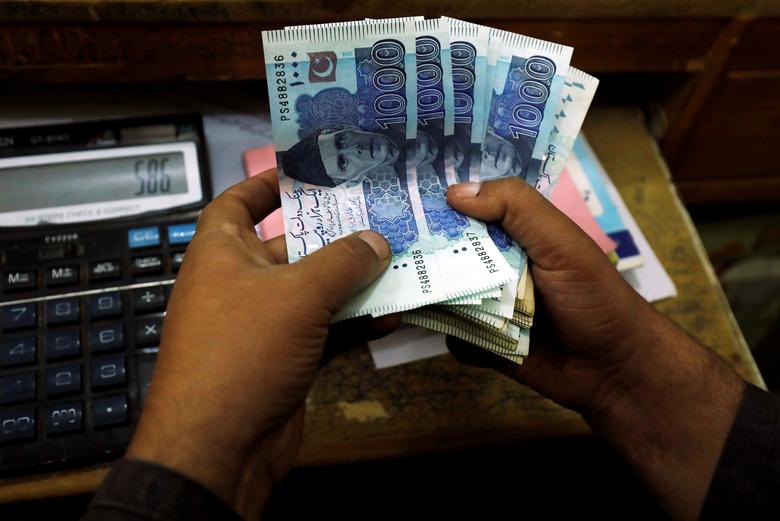 ---
RAWALPINDI: The cleaning of silt in Nullah Leh has yet to start as the Punjab government has not released funds for the purpose.

Around 10 days ago, the provincial government, on the request of Water and Sanitation Agency (Wasa), had approved a grant of Rs40 million for silt cleaning in Nullah Leh before the start of the monsoon season.

However, the funds have not been disbursed as yet owing to which the cleaning activity is being delayed. The government officials confirmed that the Punjab finance department has halted the disbursement of funds for other projects too and it has diverted them to manage facilities amid the coronavirus situation.

Wasa officials warned that if the grant was not released at the earliest, the city may experience flooding during the monsoon season due to the overflow of Nullah Leh. Sources in the agency told The Express Tribune that they have completed all preparations for silt cleaning on their part. However, they are waiting for funds for the purpose.

Further, the Express Tribune spoke to the Federal Parliamentary Secretary on Narcotics Control Sheikh Rashid Shafique on the matter. He assured of speaking personally to the Punjab Chief Minister Usman Buzdar for disbursement of the related funds. Shafique added that he would shortly travel to Lahore in a few days to talk to the chief minister to grant Wasa a bailout package worth Rs610 million.

Contending the package, he said that the water supply agency was under severe financial constraints due to the rise in the numbers of defaulters as well as a drop in revenue amid the lockdown situation. Being cash-strapped, Shafique said that other civic agencies of Rawalpindi were unable to conduct a silt cleaning operation in the other 10 nullahs in the garrison city.

He warned that the cleaning of nullahs was mandatory before the start of the monsoon season otherwise low-lying areas would get inundated.

Published in The Express Tribune, April 26th, 2020.
COMMENTS
Comments are moderated and generally will be posted if they are on-topic and not abusive.
For more information, please see our Comments FAQ