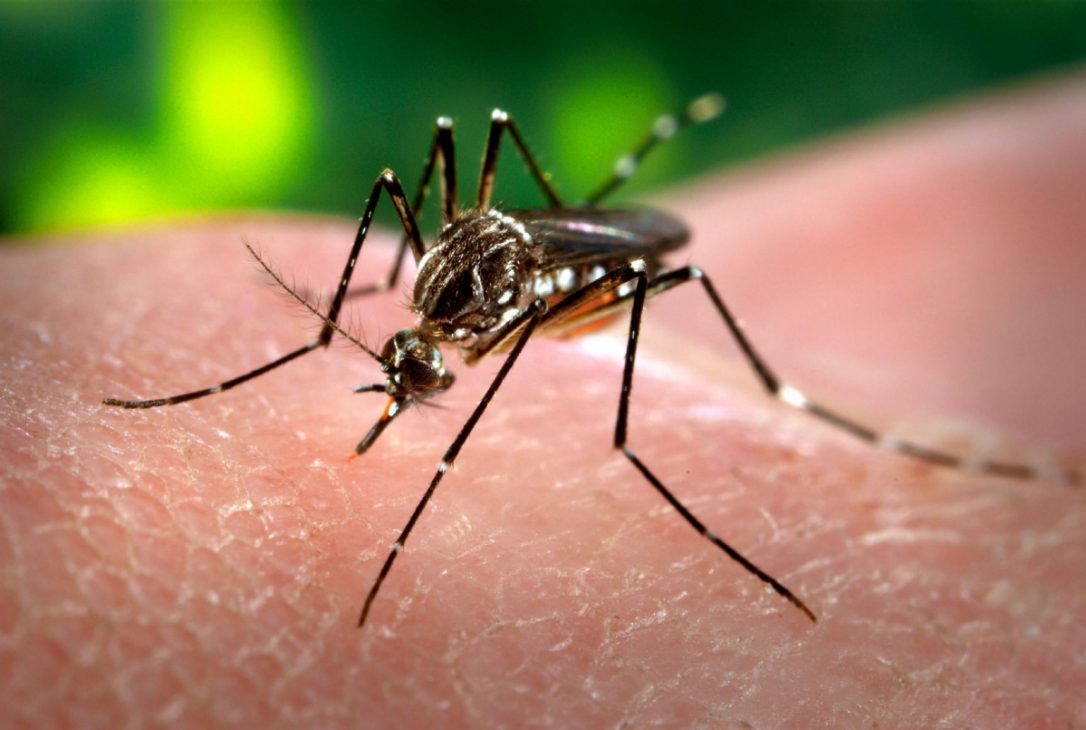 ---
PESHAWAR: An application was submitted to the Peshawar High Court (PHC) on Saturday requesting the court to direct the provincial government to take steps for eradication of dengue virus in the province.

The application also pleaded the court for speedy hearing of the case related to government's anti-dengue measures. The court was also requested to direct the government for carrying out anti-dengue spray in the province. The application has been submitted through Counsel Saifullah Muhib. The application read that the health department's counsel in the previous cases has accepted that this year the dengue cases would increase and an outbreak situation is expected in the province.

The application also highlighted that the provincial government and health department had been facing several challenges in curbing the dengue and the situation might get out of control if measures were not taken immediately.

A petition was filed in the top provincial court in 2016 for curbing dengue in the province.

Published in The Express Tribune, April 26th, 2020.