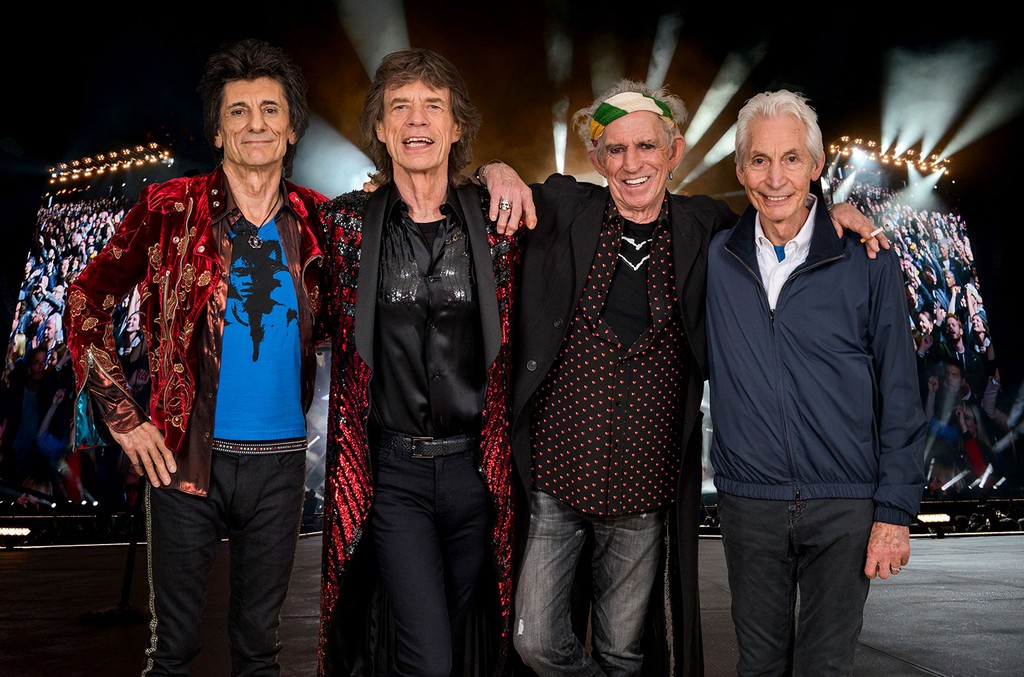 ---
Renowned rock band The Rolling Stones unveiled its latest track Living in a Ghost Town on Thursday and it's the perfect anthem for a life in quarantine.

According to The Billboard, the mid-tempo number written by Mick Jagger and Keith Richards finds the veteran rock band grappling with an isolation that hits all too close to home amid the ongoing global coronavirus pandemic.

The song goes on to say, "I'm a ghost, living in a ghost town. You can look for me, but I can't be found. You can search for me, I had to go underground. Life was so beautiful, then we all got locked down. Feel like a ghost, living in a ghost town."

Following this Jagger sneers over a steady drumbeat and electric guitar line.

The band's frontman said in a statement about the song's prescient timing. "So the Stones were in the studio recording some new material before the lockdown and there was one song we thought would resonate through the times that we're living in right now."

He added, "We've worked on it in isolation. And here it is.'"

Aside from a live rendition of She's a Rainbow from 2017's Honk compilation album, the surprise track marks The Rolling Stones' first proper studio single since their 2016 cover album, Blue and Lonesome. 

The album takes on blues classics likeBuddy Johnson and His Orchestra's 1953 hit Just Your Fool, Little Walter's Hate to See You Go, Bukka White's Shake 'Em On Down among others.

Listen to Living in a Ghost Town below.


Have something to add to the story? Share it in the comments below. 
COMMENTS
Comments are moderated and generally will be posted if they are on-topic and not abusive.
For more information, please see our Comments FAQ