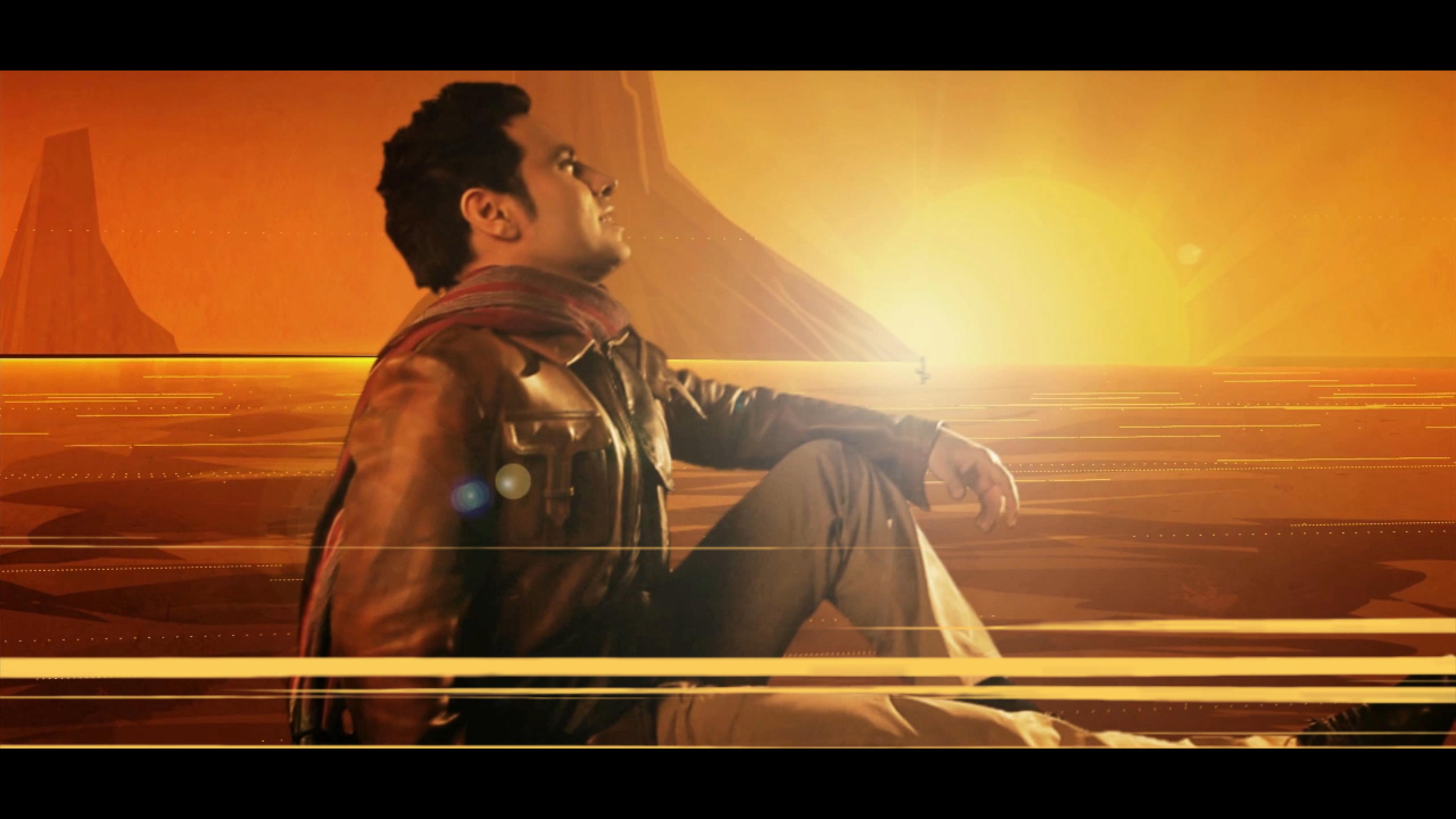 ---
KARACHI: Singer Haroon Rashid has made a comeback after a decade of absence from the music industry. The ex-Awaz frontman earlier this week released the track Dhundoonga which is accompanied by a one of its kind animated music video.

According to Haroon, the song was recorded years back as part of an album the singer never got down to releasing. "This was a song I composed many years ago. It was intended to be a ballad the lyrics of which were penned down by Sabir Zabir Zafar. When I started recorded I chose an upbeat feel for it," Haroon told The Express Tribune.

He went on to talk about how at the time he was disappointed by lack of adequate platforms. "I did an album called Haroon ka Safar, of which the song was a part of. But I decided against releasing it cause at the time the music scene in Pakistan was going through a tough time. Youtube was banned channels were getting shut down, there was not a proper platform. Now things are much better," he said.


The Mehbooba singer had seemingly forgotten about the music video as he got more and more engrossed in his animation projects such as Burka Avenger. " It was during the lockdown when I should it to my brother and he pushed me into releasing it. So like that, I posted it without any big marketing. It garnered nearly half a million views during its first day."

Speaking about the video, Haroon noted that it's an amalgamation of two varying styles of animation. "What is unique about the video which has never been done before in Pakistan, is that it is a 3D animated video with, 2D images. All of my shots were done on a green screen. It was a very challenging concept to pull off," he added.

Have something to add to the story? Share in the comments below.