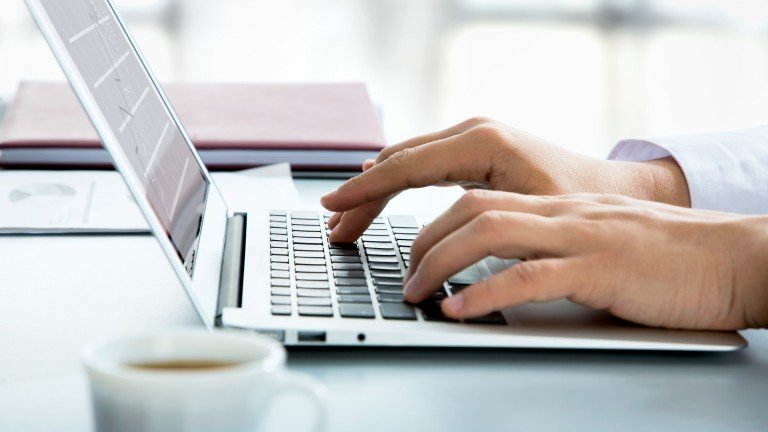 ---
LAHORE: Lahore High Court's (LHC) Justice Ayesha A Malik on Thursday reserved a decision on whether a petition filed against online classes initiated by different educational institutions is maintainable.

The petitioner's counsel Azhar Siddique contended that students and other people of the country were rejecting online education in current circumstances. He said that under a trending hashtag on Twitter, most of the users had expressed concern over poor internet connectivity and lack of effectiveness of online education.

He said the students had demanded instead of arbitrarily shifting to online courses not approved by the authorities concerned, the educational institutions should declare a semester break during their closure due to the coronavirus pandemic and hold classes on campus after reopening in the summer.

A faculty member of the Government College University (GCU), which has also been teaching students ongoing during the ongoing closure, said internet connectivity was an issue in the remote areas. "Therefore, the VC said that GCU would consider reimbursing at least the internet costs to those faculty members and students of remote areas who might need new connections for their online classes," said the faculty member. He added that the GCU had also decided to take extra measures to fulfill the remaining requirements of the courses after the closure.

The petitioner's counsel implored the court that there are around 40 million students enrolled in public and private sector schools, colleges and universities of the country. Of these, 24 million students are enrolled at the primary level, 7.6 million in middle, four million in secondary and over 1.5 million at higher secondary level. Punjab has around 13 million students in government schools. He said the highest number among affected students is of schoolchildren, for the majority of whom there is no online education facility during the closure of institutions across the country.

Published in The Express Tribune, April 24th, 2020.