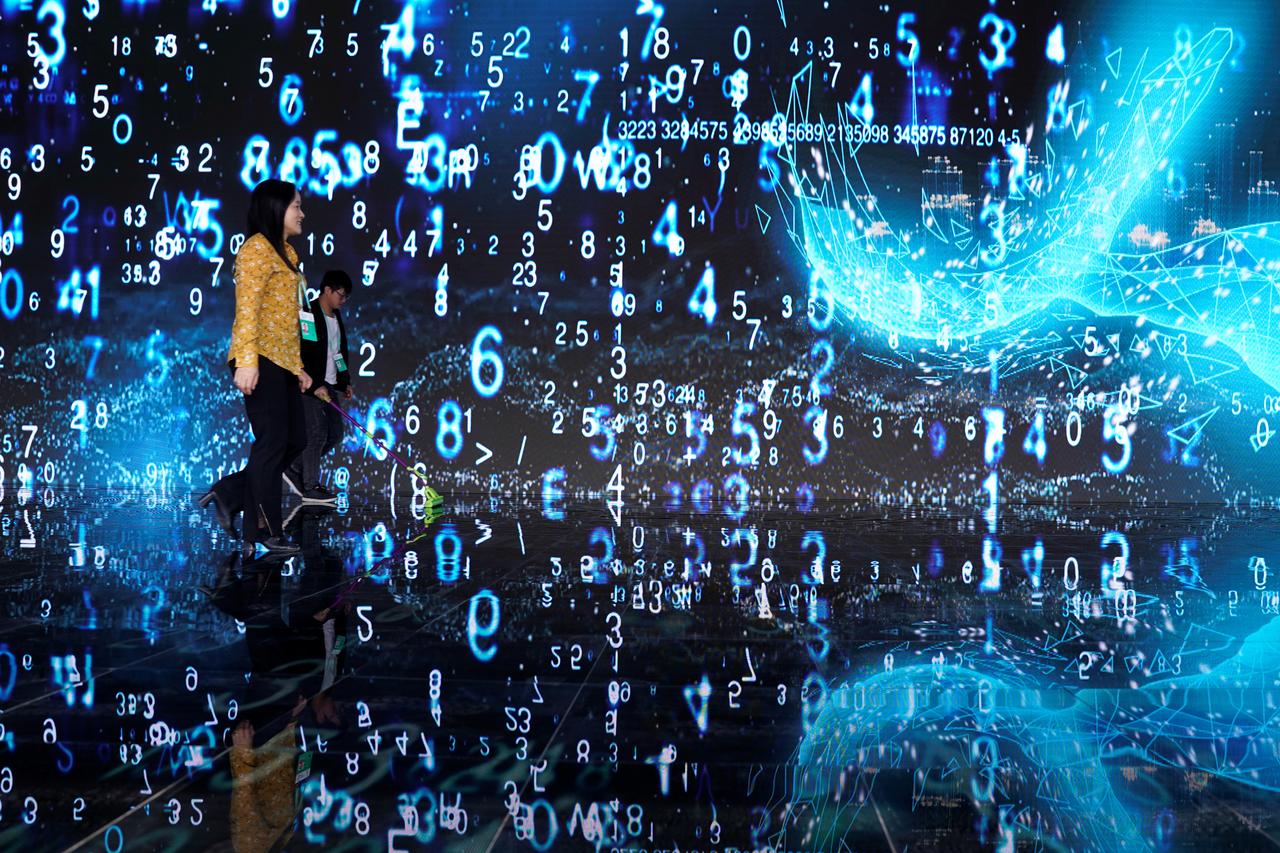 ---
The United Nations Development Programme (UNDP) has announced to support the country's health hackathon, aimed at finding preventative and curative local solutions for communicable diseases including the Covid-19.

"UNDP [has] partnered with National Incubation Center (NIC), Jazz xlr8, and the Ministry of National Health Services Regulation and Coordination to support the National Health Hackathon," according to a press release issued on Wednesday.

The online hackathon provided an opportunity for social entrepreneurial ecosystem to contribute to solutions for the novel coronavirus, while still practicing physical distancing.

"Due to Covid-19, the need for low cost and quality health care technologies has increased amidst the current health care crisis," said Ignacio Artaza, the resident representative of UNDP Pakistan.

He added: "The online hackathon has brought all tech-based startups to join our efforts to control the spread of communicable diseases."

The hackathon was aimed at looking for ideas, prototypes, and available solutions that are relevant, practical and scalable. More than 1,200 applicants applied for the hackathon, out of which 123 were shortlisted for interviews, it reads.

After further shortlisting, 20 finalists were provided mentorship from some of the "prominent industry experts." Final pitches brought forward numerous solutions – including; machine learning to detect cough patterns to see if it matches COVID-19 cough; using Artificial Intelligence and thermal detection for control and prevention of COVID-19; using UV light in masks to provide protection against the virus; using tech to address mental health challenges; low-cost breathing assistance machine; and mass production of certified N-95 masks to meet the market demand.

"UNDP and NIC have a shared vision of innovation and promoting social entrepreneurship," said Zouhair Khaliq, co-founder of Team-Up and the NIC. "The National Health Hackathon is an opportunity for the innovation ecosystem to bring tech-based solutions for communicable diseases, especially Covid-19. NIC would like to thank UNDP Pakistan for their continuous support."

The winning solutions will receive cash prizes to implement their ideas, along with wild card entry for NIC Pakistan's eight-cohort, and a chance to be part of the Jazz xlr8 Programme. The winners will also have access to mentorship and assistance in implementing their solutions from the UNDP AccLab Pakistan, and access to the UNDP's global network of accelerator labs.
COMMENTS
Comments are moderated and generally will be posted if they are on-topic and not abusive.
For more information, please see our Comments FAQ